Game and truffle cuisine in Berguedà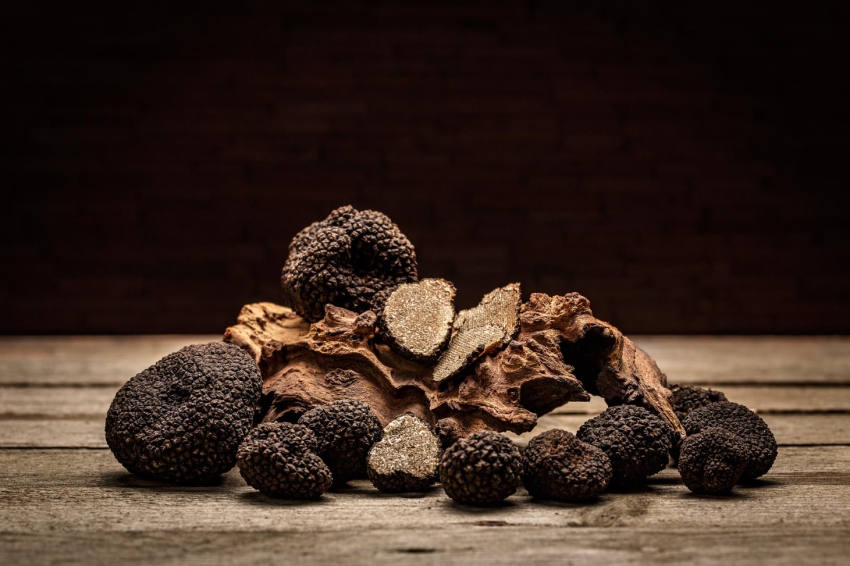 This event is over.
From the wonderful forests of Berguedà, comes the cuisine of game and truffles. As they are two products that coincide in season, the restaurants in the region have decided to unite the campaigns again as it had been done in the past.
During this time, in the participating restaurants, you will find special dishes and menus focused on game and truffle products, highlighting these characteristic culinary elements of Berguedà.
These products that the forest gives us have always been closely linked to the region, especially the game that was used both to eat in the Middle Ages and to be sold in the big cities, along with the most select mushrooms. The recipes for cooking game dishes are part of Berguedà's cuisine and can be found in most of the region's emblematic restaurants. The truffle, on the other hand, highly valued in ancient civilizations, was considered a devilish product during the Middle Ages and its introduction is relatively new in Berguedà cuisine.
The game and truffle cooking campaign is one of the most awaited gastronomic activities in Berguedà, like the mushroom cooking campaign, and which allows for the setting up of an annual calendar of gastronomic campaigns based on products that identify the region.
Do not miss it!
25/03/2023 ...