Autumn Theater Season in Caldes de Malavella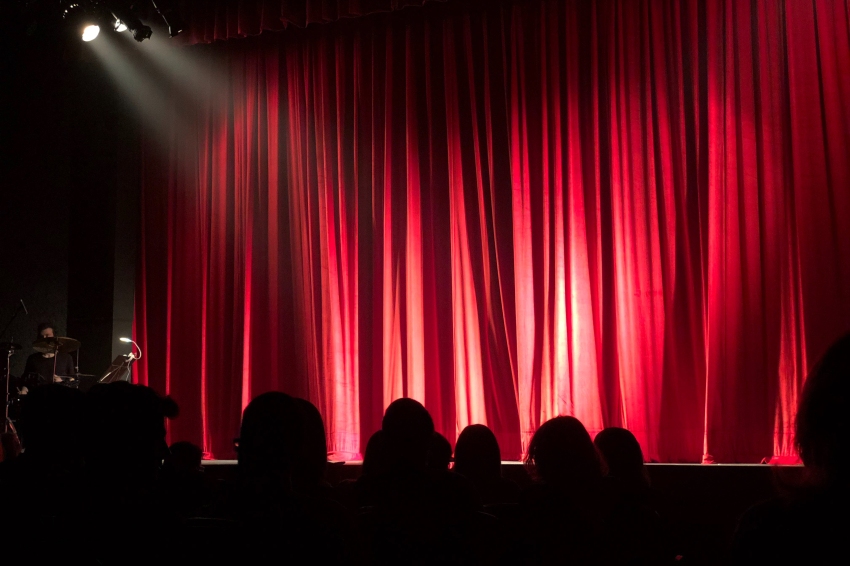 Caldes de Malavella hosts the theater season with the desire to provide the town with a quality offer in the field of performing arts.
The municipal Teatrecinema opens a new season with a total program of eight shows until December. This season includes six amateur theater shows, one adult theater show and one family theater show.
A season awaits you that aims to expand the Caldenca cultural proposal and create a stable theater program during the fall, filling the theater's seats with amateur theater.
The project aims to be a meeting point between the amateur world and the professional world and to schedule at least two stage proposals a month.
Do not miss it!
Pineda de Mar

(a 25 Km)
A unique gastronomic experience: Pura Brasa is a close and fun concept…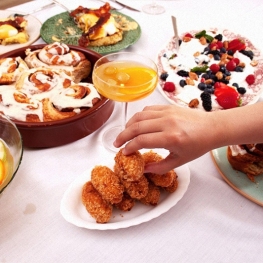 Tossa de Mar

(a 16.7 Km)
Enjoy a place where laughter, festivity and gastronomy take place around a…
02/12/2023 - 04/12/2023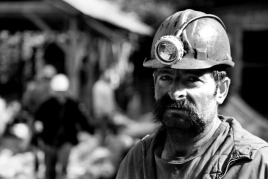 04/12/2023