Reconnect with nature
(14)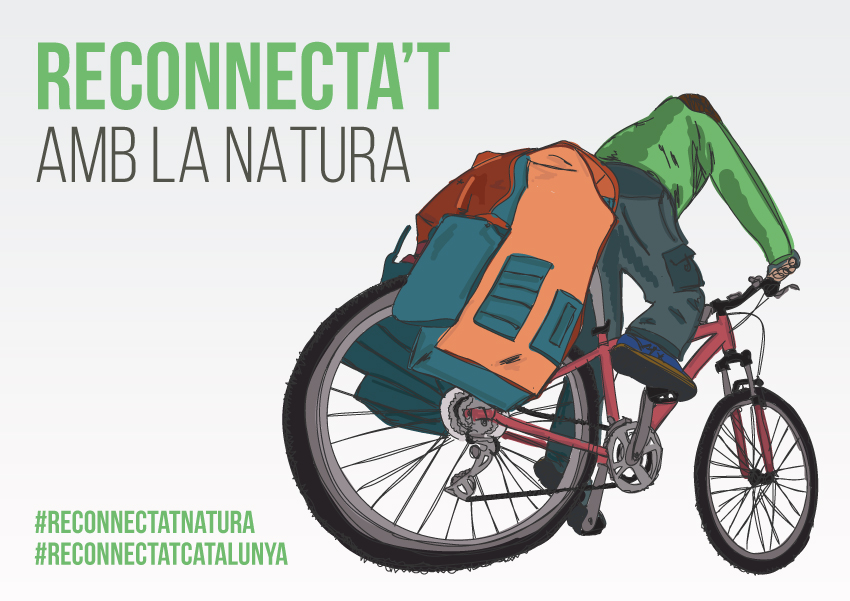 In Catalonia we have a wide variety of landscapes and natural spaces, to enjoy during all times of the year. We can go closer or further, but we are lucky to live in a country surrounded by mountains and with a very varied natural environment, with many natural parks that provide marked itineraries for all levels of difficulty, and many guided or self-guided excursion initiatives., with discovery and learning activities. You just have to spend a little time looking for the options that we have around us according to our preferences and possibilities.
Catalan geography is an open window to natural wealth, in its protected areas and in its ecotourism offer. We can stroll through natural parks, which house representative species of fauna and flora, make short or long-distance itineraries, visit the most emblematic trees that are part of the natural heritage of the territory and delve into the heritage of the towns and villages that we find.
Now, the best way to get an experience of connection with nature is through environmental awareness. Some of the actions that we do in our day-to-day work affect the environment directly and especially negatively. When we walk, do sports or discover new places in nature, we must take into account small actions, with beneficial consequences for the environment to continue conserving and preserving it.
We propose a trip to delve into the natural environment, far from overcrowding, that brings you closer to listening to the silence of the valleys, the flow of the rivers and disconnecting, to connect strongly with nature. A much-needed reconnection after the weeks of exceptionalism and confinement we have experienced, affordable for all budgets and where the whole family will enjoy.
Are you ready and ready?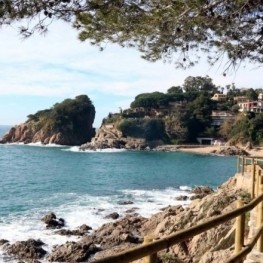 Along the entire Catalan coast, there are no more spectacular walks than the Ronda trails, an extraordinary route for both small coves, vertigo cliffs and charming…
Catalonia is also a land of volcanoes. The Catalan volcanic field is distributed in three large volcanic areas: the Empordà, the Selva and the Garrotxa.…
When winter comes, we are in luck in Catalonia! Catalonia has fantastic ski resorts and large natural spaces throughout the Catalan Pyrenees where you can practice…
Lleida, based on the first Spanish film to win a Golden Bone at the Berlinale: "Alcarràs". Now is the time to rediscover this territory and take advantage…
In Catalonia we find various bioclimatic areas and from there the diversity of flora and vegetation is remarkable and around 1,500 species. In most of the territory…
The geographical characteristics and the marked altitude variation allow Catalonia to be a territory with a great variety of native fauna species . Species are…
Hiking is a physical activity that consists of walking outdoors, generally following marked paths or trails to enjoy nature, landscapes and its elements of historical…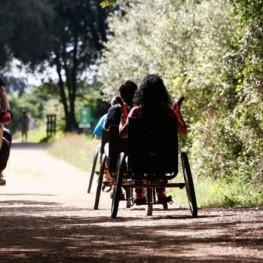 The greenways allow you to enjoy nature and tourism in a comfortable and attractive way and are currently adapted to access for all. Most of these itineraries have…
When the forests begin to turn yellow and brown and the days are shorter and cooler, in the meadows and forests of Catalonia, the mushrooms begin to emerge . In…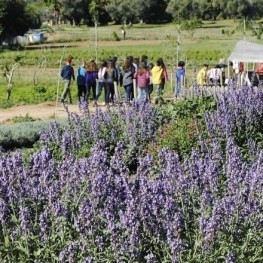 The initiative of the Parque de los Olores network gives new life to degraded landscapes or abandoned spaces with a pedagogical sense. They are spaces where the…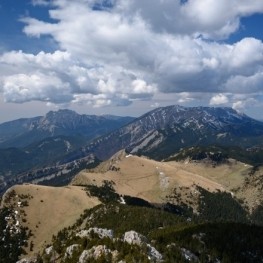 Natural parks are natural marine or land spaces that enjoy special legal protection against human action. Catalonia is a territory rich in nature reserves and parks.…
The Pyrenees Hiking Festivals is a territorial cooperation initiative, which takes place throughout the Pyrenees, in order to promote hiking as a healthy and sustainable…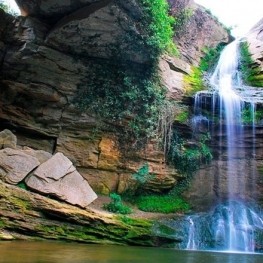 Water is key to life, for people, animals... for everything around us. In most towns and cities in Catalonia we find different water points; spaces of great ecological…
12/11/2022 - 28/11/2022