Deal! Private family balloon flight
A balloon flight is the ideal adventure to enjoy as a family and share a new experience with the little ones at home in a balloon just for you.
You will make a balloon flight of approximately 1 hour and a quarter. You can choose between one of our flight zones, LA CERDANYA, SOLSONÈS and MONTSERRAT.

We will complement the flight with a champagne toast and a lunch with local cold cuts. At the end of the activity they will be given a printed photo instantly to have a memory of the day.

Our pilots will take photos of you throughout the activity, so you will have a memory of the experience! The flight includes:
Balloon flight through one of our areas to choose
Breakfast with local cold cuts
Cava toast
Photo report
GIFTS
Instantly printed photo with custom photo frame
By reserving this pack you will have a private basket just for you to make the flight a more familiar and intimate experience! It can be a maximum of 5 people.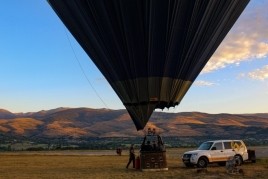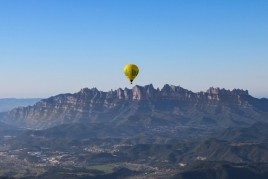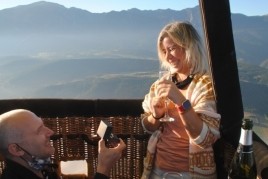 03/08/2022 - 08/08/2022

08/08/2022 - 15/08/2022 ...