Les Masies Greenway Route
The Les Masies route joins the municipalities of Vilablareix and Aiguaviva, and connects with Girona Airport, in the municipality of Vilobí de Onyar.
Kilometers:

6km

Unevenness:

3.7% (with a maximum slope of 20%)

Difficulty:

minimal

Flooring:

Sauló and all-ú
Altitude: maximum 166 m
Altitude: minimum 124 m
This route, with a total of 5.5 kilometres, makes it possible to connect Girona Airport, a large mobility generating center, with the surrounding municipalities through a greenway, contributing to low-carbon, safe and sustainable mobility..
The municipality of Aiguaviva is a flat territory irrigated by the river Güell and with small hills. Its inhabitants have traditionally dedicated themselves to agriculture and cattle raising, and this agricultural tradition can be seen in the landscape with crop fields, surrounded by cork oak and pine forests, and the eighty farmhouses, currently all inhabited, that are located Along the way.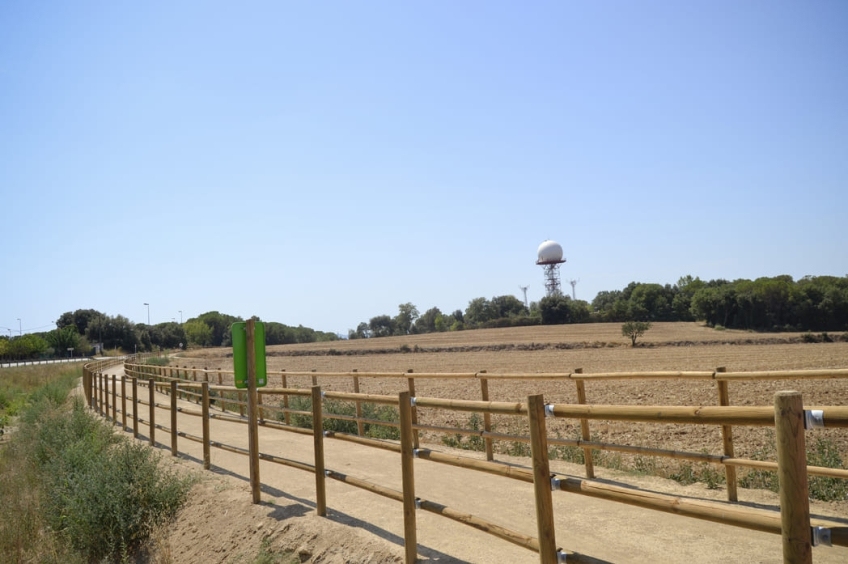 The Les Masies route also reaches the municipality of Vilablareix, which stands out for areas of natural interest such as the Can Xapes forest or the Sant Roc forest, as well as the three rivers: the Güell, the Masrocs and the Reremús. It also highlights its agricultural tradition.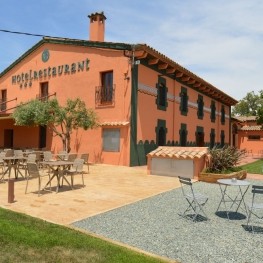 Cassà de la Selva

(a 13 Km)
Enjoy a restaurant located in an old 18th century farmhouse, surrounded by…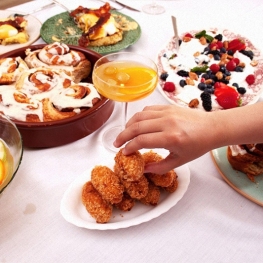 Tossa de Mar

(a 28.2 Km)
Enjoy a place where laughter, festivity and gastronomy take place around a…