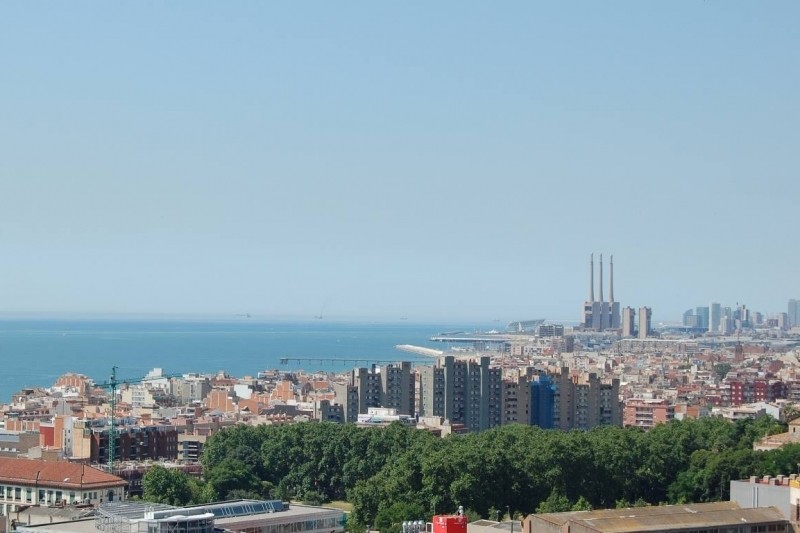 Province:
Barcelona
Shire:
Barcelonès
Inhabitants:
218886
Extension: 21,2 Km2
Altitude: 6 m

How to arrive How to arrive
La Rambla is the quintessential ride Badalona, ??marked by the classic profile of the palm, which are parallel to the sea and create the most characteristic sign of identity of the city. The climate is Mediterranean, ie mild, dry summers and warm, and a cooler period in which there may be some frost in winter. The rains have a maximum at the beginning of the fall and rarely during the spring. The wettest months of the year are August, September and October.
Barcelona (a

8.8 Km)
Barcelona generator is a high-design hostel whose decor displays a mix of…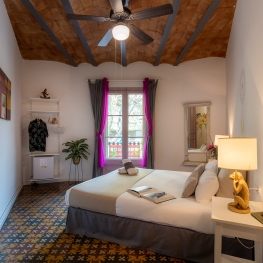 Barcelona (a

8.6 Km)
We are in the heart of Barcelona, a few meters from the…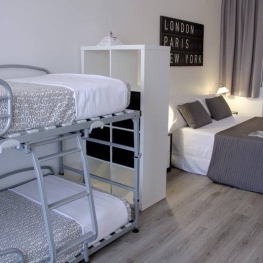 Barcelona (a

10.8 Km)
The Calabria apartments offer a stunning location in the Eixample district of…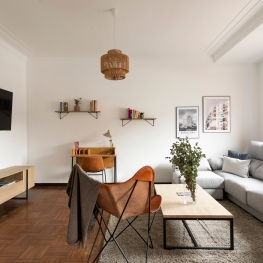 Barcelona (a

10.1 Km)
AB Apartment Barcelona is a rental agency for short and long term…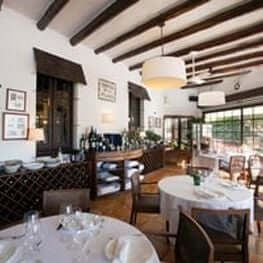 Cabrils (a

13.4 Km)
Located in an old Catalan farmhouse XVII century, remodeled in the 50s…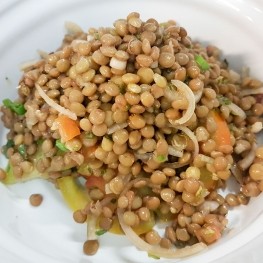 Les Franqueses del Vallès (a

24.5 Km)
In our restaurant you will find products from all over Catalonia, from…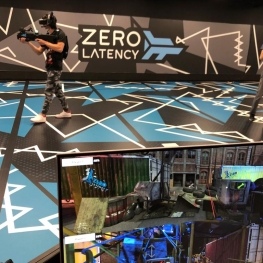 Barcelona (a

5.6 Km)
Imagine being able to enter a virtual world in which your body…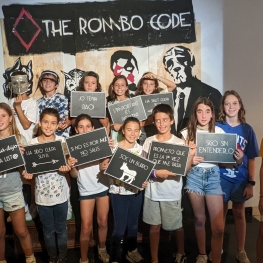 Barcelona (a

7.5 Km)
The Rombo Code is an escape room in Barcelona, located very close…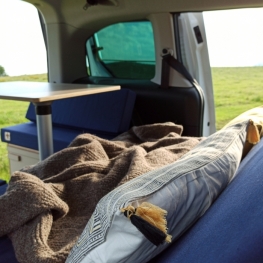 Barcelona (a

6.9 Km)
We want you to enjoy the experience with complete peace of mind…
Sant Fost de Campsentelles (a

8 Km)
The village of Sant Fost de Campsentelles located in vallesano hillside where…
12/12/2021 ...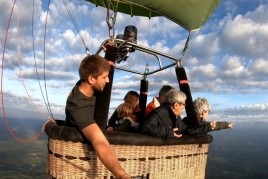 Globus Pirineu (Solsona)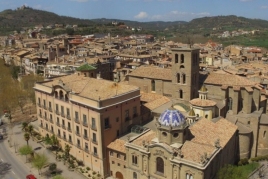 Solsona Experience, descobreix el Solsonès (Solsona)
Weather forecast
02-12-2021
Morning
Evening
Max 15º
Min 8º
03-12-2021
Morning
Evening
Max 13º
Min 4º