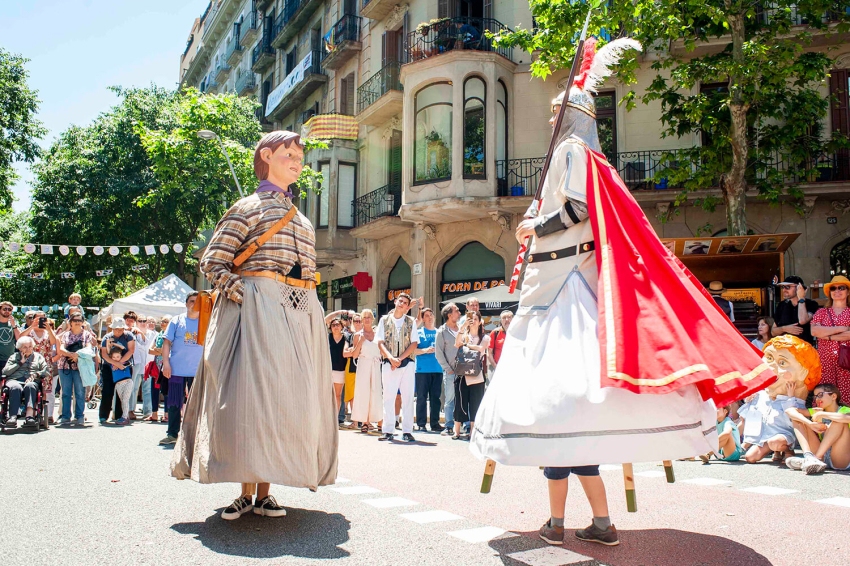 This event is over.
Organized by the Barcelona City Council and Cor Eixample, the Fira aims to promote modernist heritage going back in time, until the end of the s. XIX and beginning of the s. XX, offering for four days a lot of recreational and cultural activities related to that time.
This year will also feature the Floral Games, which are aimed at primary, secondary and high school schools in the neighborhood, as well as all those who want to participate, in order to stimulate written expression. These games were created in 2021 in homage to Dolors Monserdà, the first female president of the Floral Games in 1909.
The Modernista Fair of Barcelona invites you to discover the day-to-day life of the residents and businesses of a city that grew hand in hand with an artistic movement that ended up forging the landscape and personality of Barcelona, and that turned it into world capital of Modernism.
26/06/2022 ...