Gastronomic sample of Les Garrigues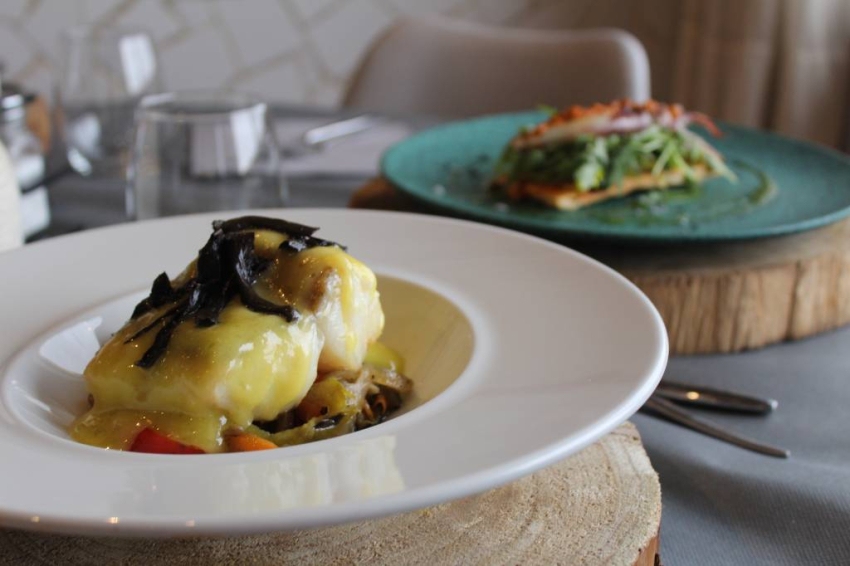 This event is over.
The Les Garrigues County Council, together with several restaurants in the region, organizes the Les Garrigues Gastronomic Show to promote and publicize the cuisine of our land, which is characterized by the flavor that extra virgin olive oil brings to the cuisine of area.
The Les Garrigues Gastronomic Show is the result of the participatory work and effort of the region's restaurateurs, who will delight you with dishes cooked with enthusiasm and professionalism, so that everyone who tastes them can feel the aromas of the Garrigues!
We wait for you!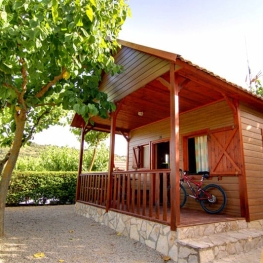 Vilanova de Prades

(a 21.7 Km)
Come and enjoy the best in Sierra de Prades bungalow, surrounded by…
Vallfogona de Balaguer

(a 25.1 Km)
For The Dien, the combination of flavors is an art that has…
11/02/2023