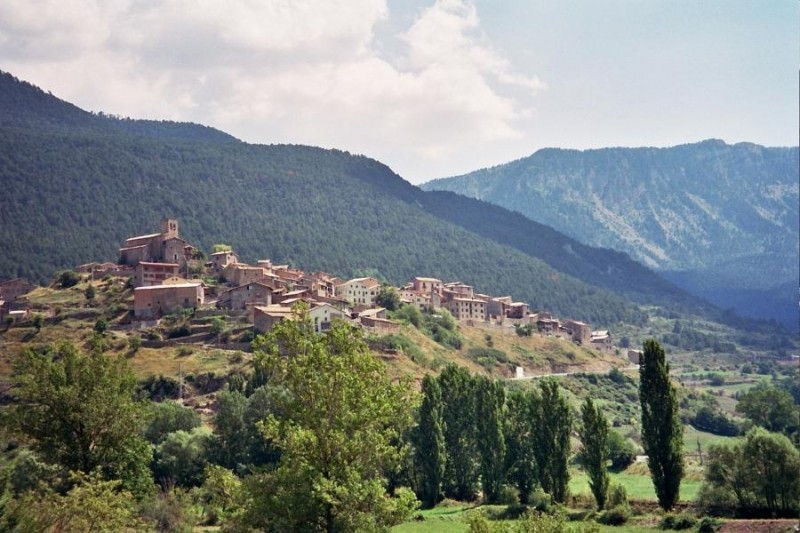 Province:
Lleida
Shire:
Alt Urgell
Inhabitants:
141
Extension: 68,2 Km2
Altitude: 1206 m

How to arrive How to arrive
And Tuixent Josa is a municipality in the comarca of Alt Urgell, in the province of Lleida, which spans the southernmost slopes of the Sierra del Cadi. What are Tuixent, as head municipal Cadi Josa as decentralized entity, and Nordic ski Tuixent - the Vansa. By its end pass Josa rivers and Mola attached form Lavansa River.
The township has three Tuixent Josa and religious monuments of the area characteristic that makes tourism. To begin, find the church of Sant Esteve de Tuixent. Is Romanesque but inside was found painted image of a virgin in Byzantine style. It has a rectangular bell tower is later. There is also the church of Santa Maria de Josa, also dedicated to Saint Barnabas, like the previous Romanesque style also. In closing, and on the way from one core to another, towards Josa, is the chapel of Sant Jaume, also in Romanesque style, dating from the thirteenth century and a wooden roof.
Within the municipality also highlights a feature and very important in this area: the Museu de les Trementinaires of Tuixent. This museum shows what was the task of nineteenth century women who were dedicated to find the remedy effective herbs that were used at that time as medicinal remedies.
As regards the winter season, it is noteworthy Alpine ski season by the municipality, that of Tuixent - Lavansa. Is located to the north side of Port del Comte mountain ranges from Arp and until Llong Prat. This station has over 30 kilometers of circuits of different levels of difficulty and different routes for snowshoeing.
Although it is a small town, each of its entities celebrates its most particularly so, can attend the festival of Josa Cadi in September and October of Tuixent.
Odèn (a

11.5 Km)
A new concept of agrotourism, it is the first rural town in…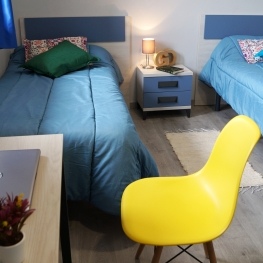 La Seu d'Urgell (a

16.5 Km)
From the La Seu d'Urgell hostel, a very bright building located 10…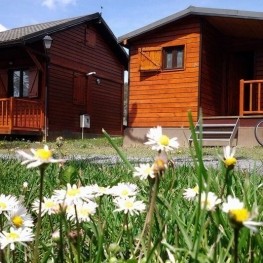 Montferrer i Castellbò (a

17.2 Km)
Camping ideally located for nature lovers, adventure sports, visits the Romanesque, the…
Guardiola de Berguedà (a

25.4 Km)
homemade cuisine with grilled meats oak, variety of tapas and toast field.…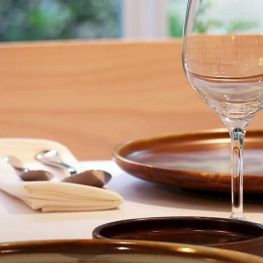 Berga (a

27.1 Km)
The Terra restaurant is born from various influences rooted in the life…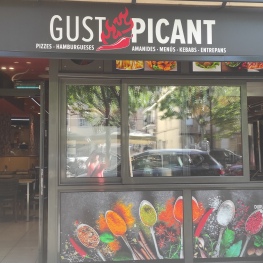 Berga (a

27.2 Km)
In the Picant Gust restaurant you can enjoy very affordable menus and…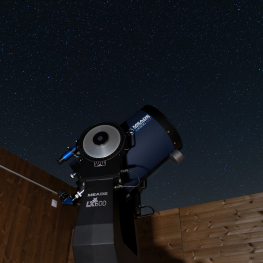 Saldes (a

14 Km)
In the Pedraforca Astronomical Center you will have the whole universe... to…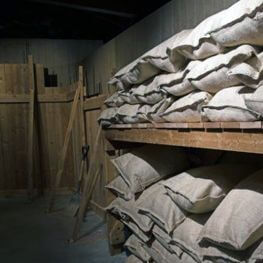 Montellà i Martinet (a

17 Km)
The memory space and Interpretation Center of the Park of the Bunkers…
Prullans (a

21.4 Km)
The business park Cerdanya and Rural Environment Farm are ideal for spending…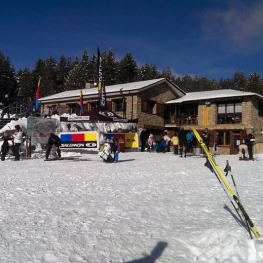 Lles de Cerdanya (a

21.9 Km)
Cross-country trails in excellent condition, rent skis and snowshoes, ski lessons... We…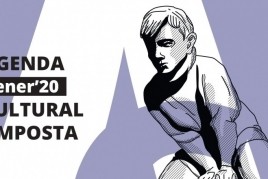 21/01/2022 - 24/01/2022 ...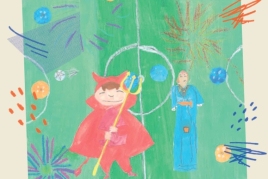 21/01/2022 - 24/01/2022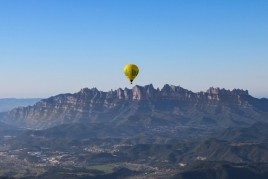 Globus Pirineu (Solsona)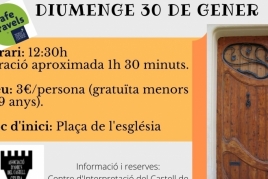 Castell de Gelida (Gelida)
Weather forecast
25-01-2022
Morning
Evening
Max 11º
Min -6º
26-01-2022
Morning
Evening
Max 12º
Min -4º