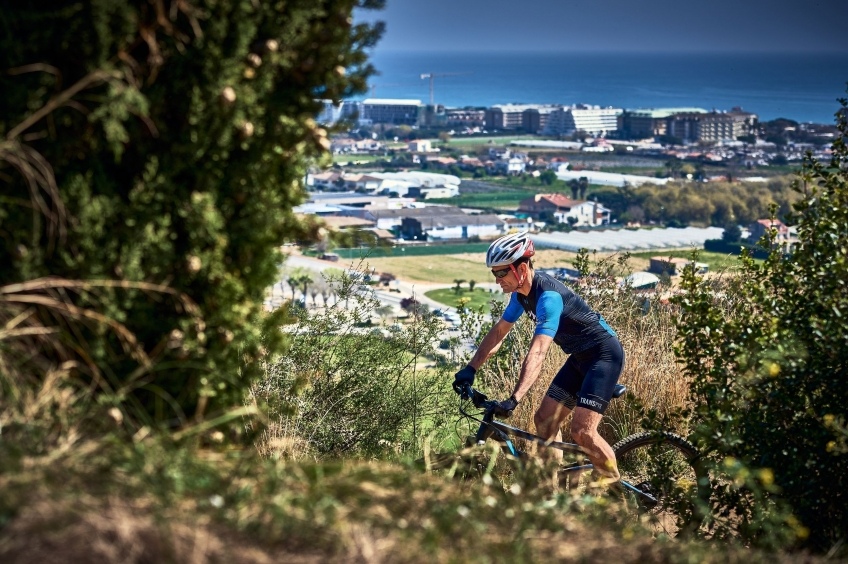 The route starts in the car park near Santa Susanna town hall where you follow the bike lane. We will soon enter the slopes of the Montnegre Natural Park where we will combine trails with very well paved slopes.
Distance: 36 km
Elevation gain: 949 m positive
The highest point of the route is the Coll de Portell of 528m altitude where we will arrive after a combination of tracks and about 3km of paved road.
The final part of the route will be mainly downhill enjoying the views of Santa Susanna town with the seabed and combining at certain times trails with the GR 92.
This route is also allowed to do it all 365 days of the year and both clockwise and counterclockwise, although it is recommended to do it as presented in the GPX file, making it a fully cyclable route.
Observations
This route does not have too much technical difficulty at the terrain level, therefore, with the use of an electric bicycle, it is a route adapted to the entire population as long as they have a minimum of physical condition.