Sport has become a key element in today's society in recent years. For this reason, sport is more linked than ever to tourism, combining tourist activity with sports.
Tourism and sport have become leisure activities, increasingly favoring the production of tourist packages specialized in sports activities carried out in nature.
Catalonia is a territory with an endless sports offer that grows year after year and that ranges from the sports with the most followers and practitioners such as soccer, basketball, handball, roller hockey, to adventure sports that allow the release of all adrenaline or water sports that bring us to discover a totally different landscape from the one we are used to.
The quality of the tourist offer and the excellent sports facilities that it has, added to its climatic and natural characteristics, make Catalonia an ideal destination for practicing different sports. In each of the four Catalan provinces we find different spaces and companies focused on sports tourism, with a wide variety of sports activities and sporting events throughout the year.
The practice of sports is essential for a society such as that of Catalonia from the outpouring of social cohesion, the increase in levels of health and well-being, the creation of job opportunities, the generation of economic wealth and the promotion of the territory.
Sports tourism is inclusive and fosters the participation of the whole family, from the youngest to the adults, including people with health problems and people with some type of physical and mental disability.
If you are an adventurous person, you like to travel and experience new sensations in unfamiliar terrain and places, you fit the profile of the sports tourist.
Have you already chosen the next sports experience?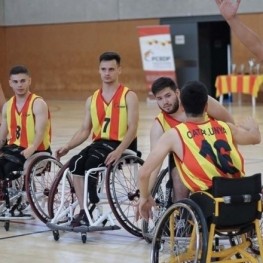 Sport not only strengthens the health of the body and the mind, but it also plays an empowering role in people's quality of life as it is a powerful tool for social…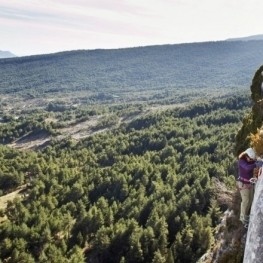 Climbing is the action of ascending a difficult place, by vertical walls, using the four extremities of the body to progress, grasping the protrusions of the surface,…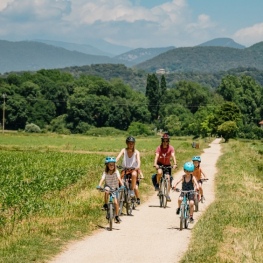 To get to know a territory it is important to be able to savor it little by little, which allows us the pace of a walk or bicycle ride. Each trip is unique. Each…
Those passionate about sailing say that the sensations experienced on a sailboat are inexplicable. Sailing is for many a whole philosophy of life, and the Catalan…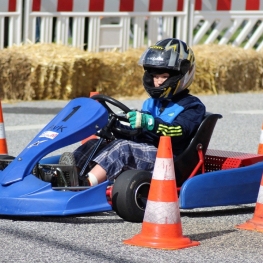 The automobile's history dates back to 1769 with the creation of steam-powered vehicles capable of carrying passengers. In 1806 the first cars powered by an internal…
Are you looking for new adventures and emotions outdoors? Do you want to live experiences full of adrenaline and fun with your group of friends, coworkers or family?…
Adventure sports, also known as risk sports, add a series of ingredients that make them especially attractive and exciting for many people. They are sports that…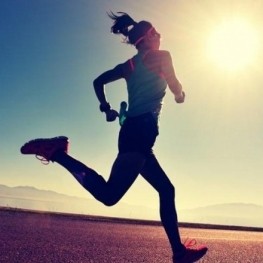 Running is one of the most complete sports in terms of physical and mental benefits. It is one of the most popular world sports that helps you stay motivated, lengthening…
Scuba diving is an activity that consists of diving underwater, it can have a professional or sporting purpose. Throughout the Catalan coast you can practice this…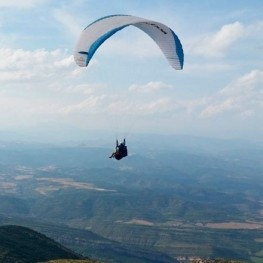 The human being has not been created to fly, but we have already managed to enjoy the world from the air, but have you ever seen Catalonia from the air? If you…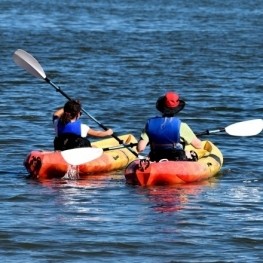 Summer is ideal for outdoor activities, especially to enjoy water sports, which are practiced in the sea, the pool, rivers or swamps. The Catalan beaches are the…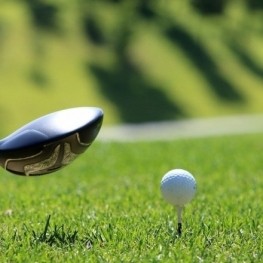 The offer of golf in Catalonia is very extensive and varied: from more competitive courses, with a high level of demand, to the flattest and softest, adapted to…