Tour Catalonia on two wheels
The orography of Catalonia allows cycling trips of all levels, from the simplest, following the plains, to the most rugged and demanding. Surely you will find the most suitable for your level.
Cycling on two wheels you will discover the wonderful places of our valleys and you will also enjoy incredible panoramic views from the highest peaks. And finally, just a recommendation, when you enjoy nature, remember to leave the places where you go better than you have found them!
Catalonia offers you an extensive and varied route network. All the elements are in tune so that your cycling getaway is perfect, since you will also find municipalities, accommodations, service companies and receptive agencies prepared for cyclists.
Take the bike, we started the route!
World Bicycle Day or Bicycle Day is celebrated around the world every April 19 in order to…
Roda de Berà
Roda de Berà celebrates the Pedalada Popular, an activity organized by the City Council,…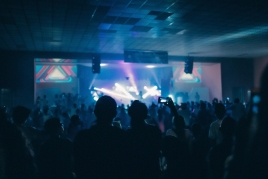 29/09/2023 - 02/10/2023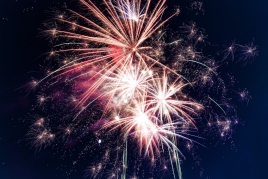 29/09/2023 - 02/10/2023