Forest week in Sant Celoni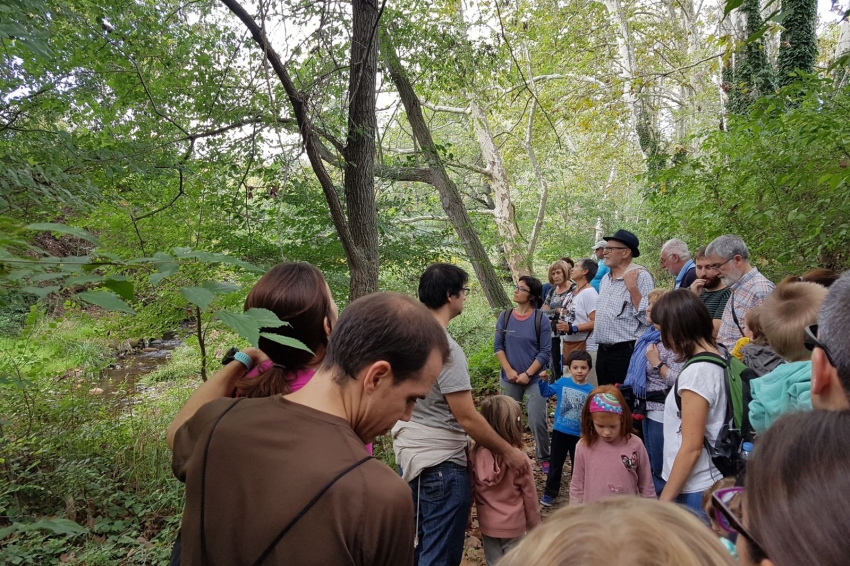 08/10/2021 - 09/10/2021
15/10/2021 - 19/10/2021
22/10/2021 - 24/10/2021
30/10/2021, 05/11/2021
How to arrive (Center of the town)
The forest is the common denominator of the history of Sant Celoni. The entities that make Forest Week possible have the will to put it in value and bring them back to a little closer.
Because recovering its past, we will make stimulating discoveries; enjoying his present, we will grow our senses; projecting it to the future, we will find our progress.
See all activities!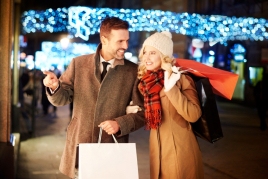 04/12/2021 - 06/12/2021 ...