Province:
Girona |
Shire:
Baix Empordà
|
Inhabitants:
10.445 |
Extension:
21,8 Km2 |
Altitude:
5 m
From a simple inn on the road, Platja d'Aro has become eminently cosmopolitan locality, leisure and commercial supply, aided by an equally copious hotels and restaurants. His architectural and urban profile is one of the most notorious desemvolupamiento produced by the resort on the Costa Brava.
Sagaró
Walking along the coast between Agaró to Sa Conta, the way, in very good condition and very plain, shown in their environment many pine trees and landscaped gardens Tamarindas. Since you can get to any point by the multiple tombantes that forms the coast, suitable for both angling and for mask and snorkel divers.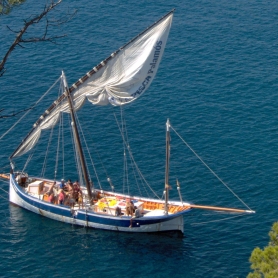 Palamós (a

5.7 Km)
It offers various activities related to navigation: pedagogical, tourist, sport, recreational, gastronomic,…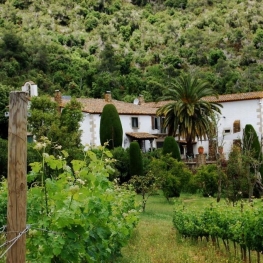 Palamós (a

7.7 Km)
Discover our wineries, where Brugarol Wine hides, and enjoy your stay in…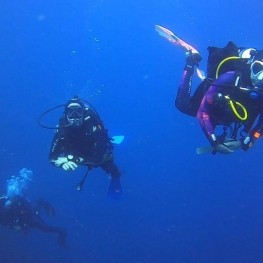 Palafrugell (a

13.6 Km)
The center is located about 100 m from the beach and the…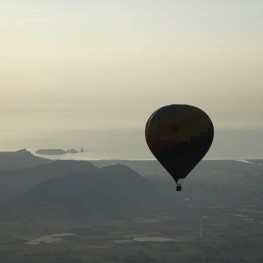 Colomers (a

14.4 Km)
Enjoy a balloon flight, a unique experience from the air with friends…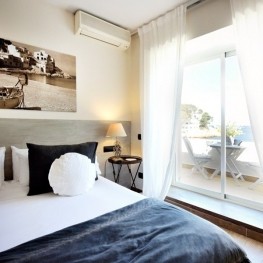 Begur (a

20.6 Km)
It is the only Hotel in Cala Sa Tuna, corner pampered by…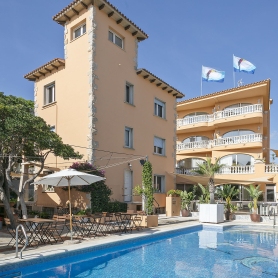 Sant Feliu de Guixols (a

3.6 Km)
Ideal hotel for enjoying a relaxing break in one of the most…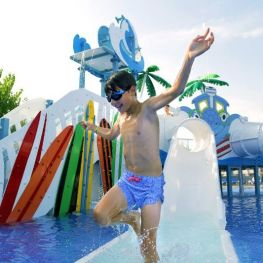 Calonge - Sant Antoni (a

4 Km)
Family camping and very quiet located in the heart of the Costa…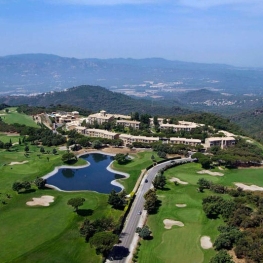 Castell - Platja d'Aro (a

4.1 Km)
Apartments in the Golf d'Aro resort on the Costa Brava; located in…
Palamós (a

6.9 Km)
Near the GR-92, 15 minutes from the town center and 10 minutes…
11/08/2022 ...

Weather forecast
12-08-2022
Morning
Evening
Max 36º
Min 21º
13-08-2022
Morning
Evening
Max 30º
Min 24º