Sailing Boats and Events (Goleta Aran) Palamós
Port de Palamós
Palamós
Contact
info@worldsailingexperience.com
Live the experience of sailing with a historic boat. Daily departures from Palamós heading north to cover the entire coastline passing through the most emblematic coves: La Fosca, El Castillo, Formigues Islands, Cap Roig and Calella de Palafrugell. Three and a half hour trips with a stop to take a bath.
We also do private departures, one- or half-day rentals (capacity 48 passengers) and event celebrations.
Tickets can only be purchased three days in advance. To book and know availability for rentals, private outings or events contact us by email.
Schooner Aran, a historic boat.
A Baltic coastal vessel designed and built in 1903 in Viken. Since its construction, the schooner has undergone several transformations trying to be as faithful as possible to the original project. In 2015, the rehabilitation process was completed and permits were obtained to be able to navigate as a passenger ship.
The World Sailing Experience crew has finished accommodating it inside and outside so that we can all enjoy it.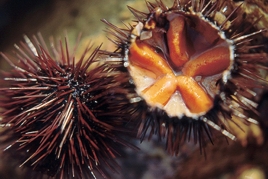 20/01/2023 - 31/03/2023