Escape the monotony of daily routine by making totally different, alternative plans, disconnect and enjoy unique and original experiences with family or friends. We propose a list of ideas and several options to rethink your next outings.
Are you looking for new adventures and emotions outdoors? Do you want to live experiences full of adrenaline and fun with your group of friends, coworkers or family?…
Surely at some point or another you have realized that most vacation packages are focused on couples, and not only that, but often traveling alone ends up being…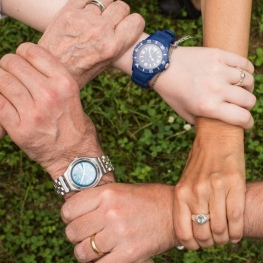 We have always heard that we should have a job that we like, that fills us and makes us happy because, after all, it is the place where we spend the most hours.…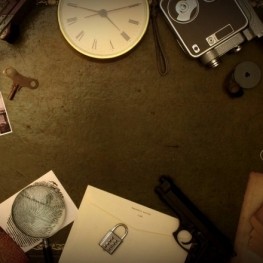 The Room Escapes are real team adventure games in which you have to solve a series of puzzles, problems or riddles to escape from the physical room where you are…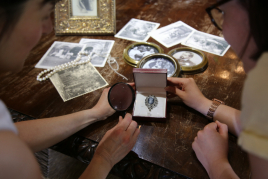 11/02/2023 ...