Exhibition: Sant Roc. Water, Party, Tradition in Arenys de Mar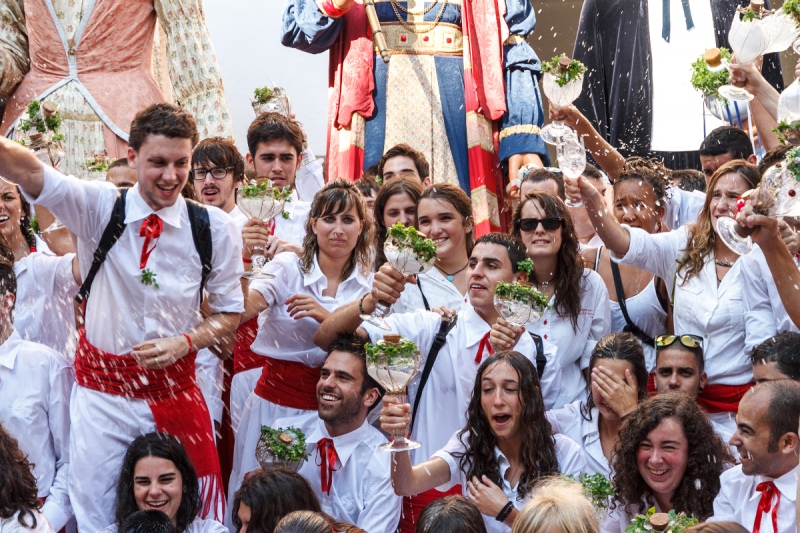 Sant Roc. Water, festival, tradition allows you to experience and feel a festival that is a heritage of national interest as well as knowing its history and evolution. The exhibition curated by the BAR Cultural Association kicks off the Arenys de Mar Festival.
The Sant Roc Festival is one of the most deeply rooted celebrations in the Arenys festival calendar with unique features that make it a reference festival in the regional and national context.
The exhibition invites you to enter one of the most unique festivals in the Arenys de Mar calendar, learn about its origins, its evolution and, above all, live the festival.
Hours: Tuesday to Saturday from 10 a.m. to 1 p.m., Sundays and holidays from 11 a.m. to 1 p.m.