Fair of the Vent El Pla de Santa Maria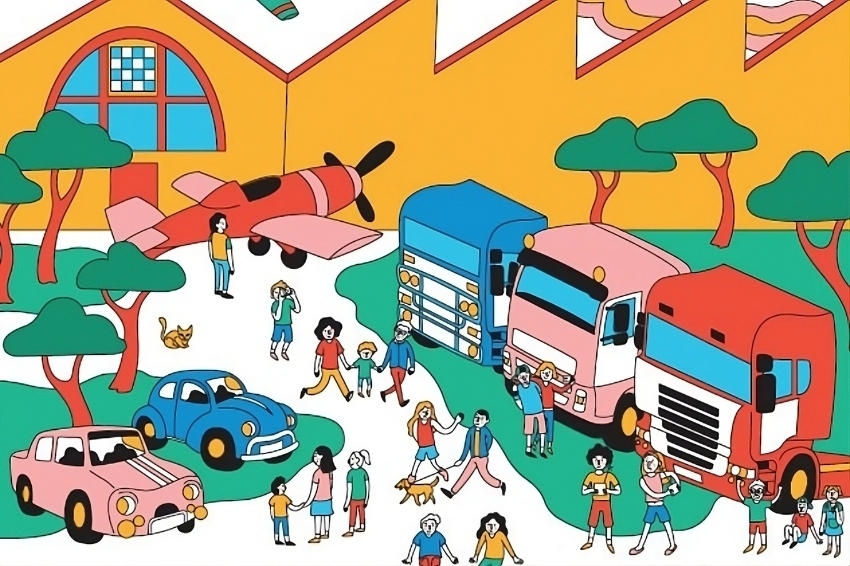 How to arrive (Center of the town)
Pla de Santa Maria celebrates a new edition of the Vent Multisectorial Fair, with a lot of activities for everyone, including the Ensumania Fest, a party with drinks, food and music.
Do not miss it and check the program with all the activities!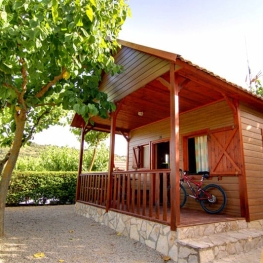 Vilanova de Prades

(a 27.9 Km)
Come and enjoy the best in Sierra de Prades bungalow, surrounded by…
03/12/2021 ...