Fair of the Vent El Pla de Santa Maria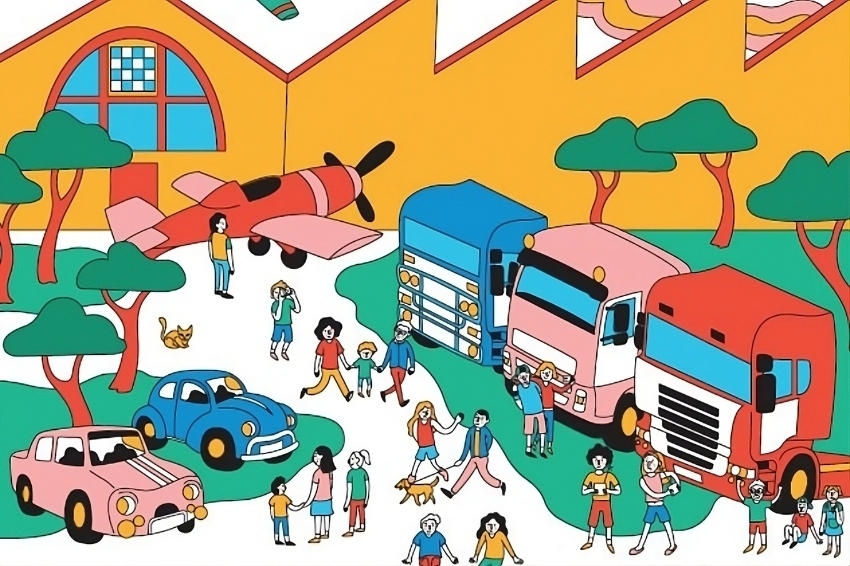 This event is over.
Pla de Santa Maria celebrates a new edition of the Vent Multisectorial Fair, with a lot of activities for everyone, including the Ensumania Fest, a party with drinks, food and music.
Do not miss it and check the program with all the activities!
02/12/2022 ...