Let yourself be pampered in the Catalan spas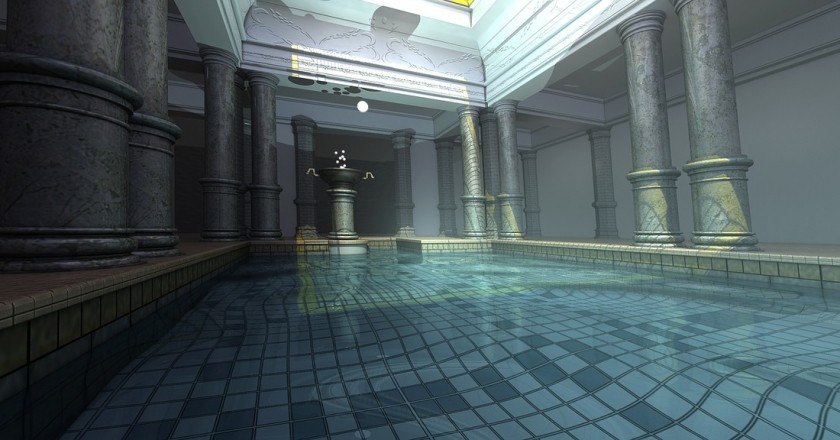 The health benefits of hot springs are well known since the time of Ancient Rome. And it is water for millennia the secret of the Catalans for the care of body and mind. The Greeks and Romans introduced the use of water in Catalonia as a therapeutic element and passion has been transmitted from generation to generation until today.
It was at the beginning of the 19th century when the modernist-style spas that still work in many Catalan municipalities, known for their therapeutic and relaxing properties, began to be built .
The hot springs are waters with a high concentration of minerals and that arise naturally from the interior of the earth at a temperature at least five degrees Celsius higher than the outside.
A common way to classify them is to take into account the type of minerals that appear in their composition, some minerals that also have different beneficial effects on our health. Another way to classify hot springs and that also has a lot to do with its beneficial properties is the temperature at which water flows from inside the earth.
Although no medical visit or optional prescription is necessary to enjoy the waters, each spa has a qualified medical and auxiliary team. If, in addition to seeking relaxation and well-being, you want to take advantage of a contracture or a rheumatic process, you can be advised by these professionals about the best treatment to follow.
In Catalonia you will find spas where you can discover the true meaning of the word wellness. They offer you professional services of chiromassage, anti-stress, body and facial aesthetics or specific balneotherapy programs.
Some Catalan municipalities have made thermal and mineral medicinal waters a way of living and understanding life, they are the thermal villas.
The best option is to combine thermal tourism with cultural heritage discoveries, visits to the natural environment, leisure activities, gastronomy and festivals and traditions of the municipalities you visit to make the experience even more complete.
Caldes de Malavella
The bicarbonated and sodium thermal waters of the Vichy Catalán Spring emerge…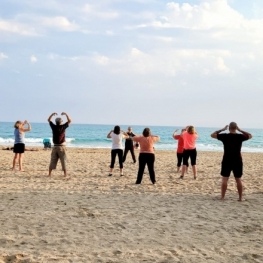 Calafell
Under the name of Calafell és Benestar, we have prepared for you the best wellness and health experiences that help cultivate the body and mind, through…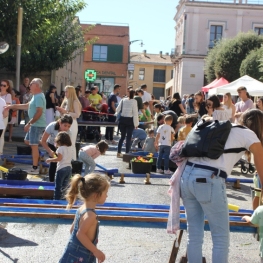 Caldes de Malavella
One of the great experiences that can be lived in Caldes de Malavella is, as it could not be otherwise, closely linked with the Roman Baths and all that they symbolize;…
New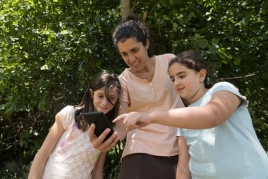 MónNatura Pirineus (Alt Àneu)
12 €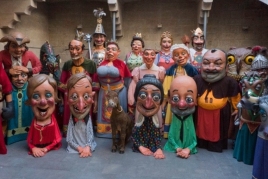 Solsona Experience, descobreix el Solsonès (Solsona)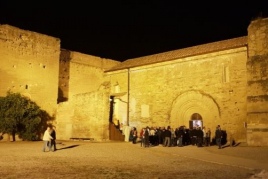 11/08/2022 ...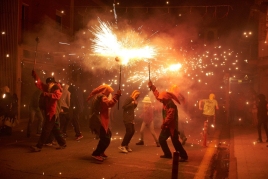 11/08/2022 ...