Health and beauty centers to disconnect and take care of yourself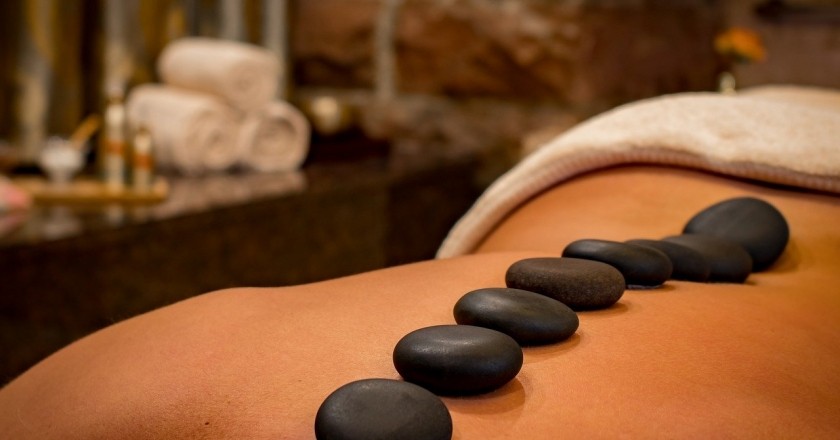 Massages, waxing, manicures, hairdressing, spas, facials and body treatments... Everything you can imagine and in the best possible way. In Catalonia we find a range of health and beauty centers that offer a wide range of treatments capable of covering any type of aesthetic need.
The objective of these centers is to provide beauty, well-being, rest and quality of life to their clients and clients, since both men and women will find treatments adapted to their needs and tastes.
It should be clarified that an aesthetic center or beauty center is an establishment without any sanitary activity. It is dedicated to activities that have no risk for the user and, therefore, do not require the presence of health professionals. For its part, an aesthetic medicine center is a healthcare unit in which a doctor is responsible for performing non-surgical treatments, in order to improve body or facial aesthetics. Only in these centers can authorized drugs or cosmetic products be inoculated into the body, such as botox, hyaluronic acid, mesotherapy, among others.
We also find health centers with classes in yoga, pilates, chi kung and guided meditation with energy therapies, to balance body and mind.
In these spaces you will have the opportunity to disconnect from the frenetic rhythm and immerse yourself in a universe of smells, sounds and comforting sensations, where personalized attention tailored to each client is always prioritized.
If you combine these treatments with the adoption of healthy lifestyle habits, you will obtain optimal results!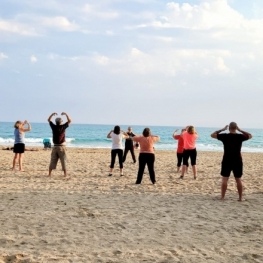 Calafell
Under the name of Calafell és Benestar, we have prepared for you the best wellness and health experiences that help cultivate the body and mind, through…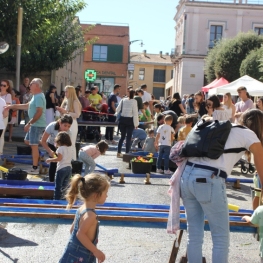 Caldes de Malavella
One of the great experiences that can be lived in Caldes de Malavella is, as it could not be otherwise, closely linked with the Roman Baths and all that they symbolize;…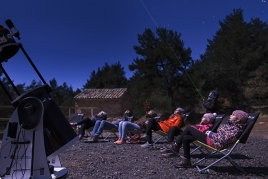 Parc Astronòmic Muntanyes de Prades (Prades)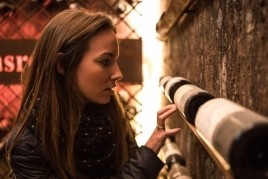 Celler Masroig (El Masroig)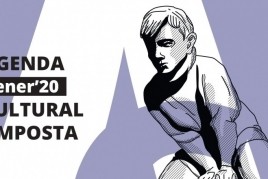 21/01/2022 - 24/01/2022 ...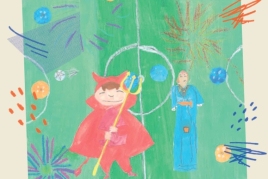 21/01/2022 - 24/01/2022