Stone and Blood in Sant Cugat del Vallès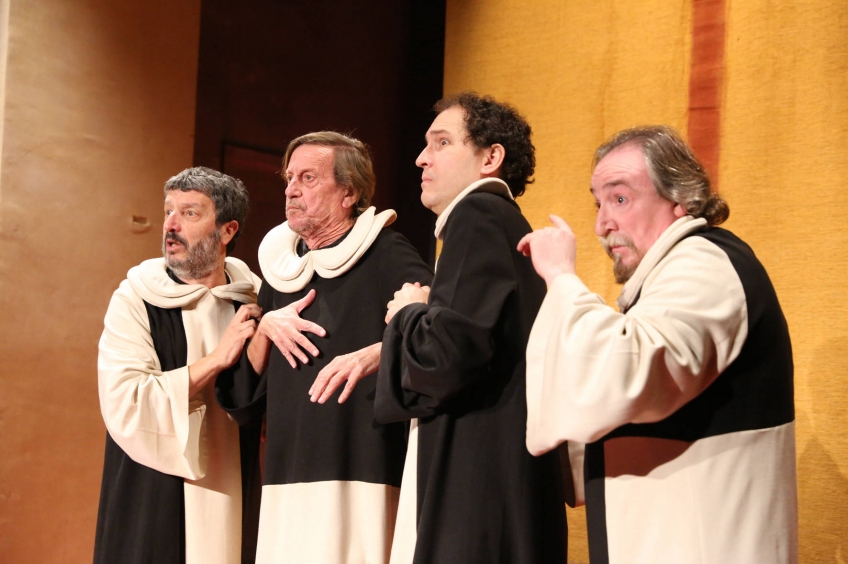 This event is over.
The traditional musical tragicomedy of Sant Cugat returns one more year to the Chapter House of the Monastery.
The walls of the Monastery will once again witness the disagreements and disputes between Abbot Biure and the noble Saltells, which ended in a bloodbath on Christmas Eve 1350. And all, in a show that combines scenes full of music and humor, with others of high tension. "Piedra y Sangre" is suitable for all audiences.
Do not miss!
26/06/2022 ...