Itinera music festival in Setcases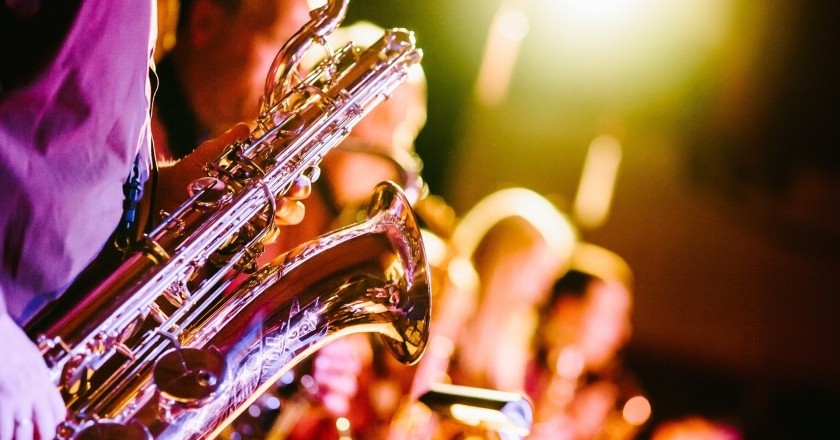 How to arrive (Center of the town)
The Ripollès also participates in the Itinera Music Festival.
The Itinera Festival is a project created between the Association of Small Towns of Catalonia and Aktive. The objectives of the Festival are to publicize the Micro-Villages and their charms accompanied by quality music in a small format.
Jazz, Blues and Soul musicians participate in this project, among other styles, and great references of Catalan music such as the Classic Jazz Foundation, Joan Chamorro and musicians who have played in the Sant Andreu Jazz Band, the Barcelona Blues Society and the Harlem Jazz Club.
Check all the programming and we are waiting for you!!
22/01/2022 ...