Fira Mediterrània of Manresa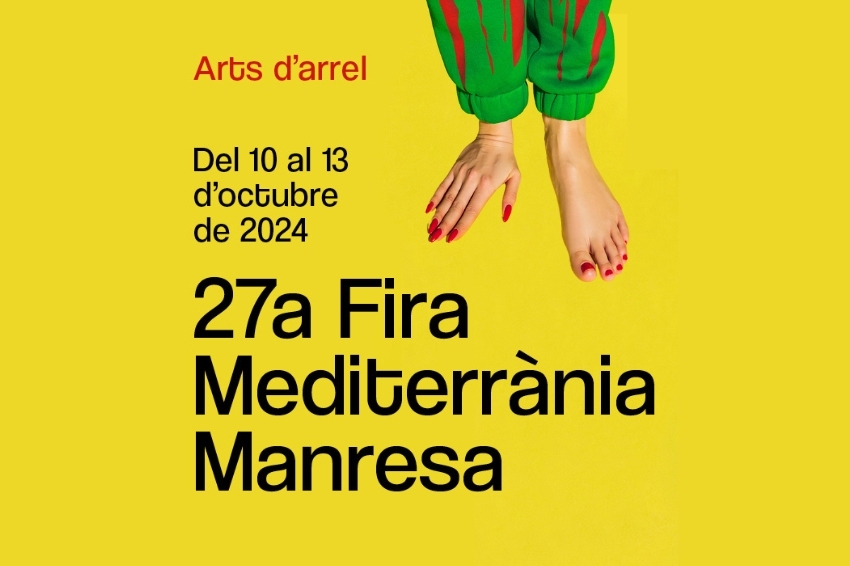 Fira Mediterrània de Manresa is a show market that, with the Mediterranean tradition as its backbone, operates in two main areas: popular culture and world music. The first is based on the transmission of heritage, the fusion of contemporary and traditional creation, and the participation of the social base of culture. The second, on the other hand, refers to music linked to the Mediterranean roots, from both traditional and contemporary perspectives.
The Fira Mediterrània has an interdisciplinary character and brings together the different artistic languages: visual arts, circus, dance, exhibitions, music, oral narration and theater. The programmed shows are of different formats -small, medium or large-, hall or street, and are aimed at both adult and family audiences.
At the same time, the professional market, in the Technical Museum, is a privileged point of contact and sale of both the performing arts sector (circus, family, street arts...) and world music. On the other hand, the FiraPasseig area, located on Paseo Pere III, hosts companies and entities that provide the party, show and root culture.
In addition, the Fira Mediterrània offers a varied gastronomic offer in the World Kitchen Market in Plaza Sant Domènec.
The Fira Mediterrània has been held annually since 1998 and has become a framework for exchanges between professionals in the sector who sell and buy shows.
Will you miss it?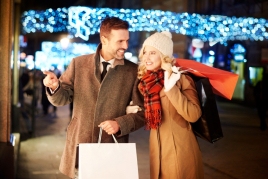 04/12/2021 - 06/12/2021 ...