Take off your shoes in the Pyrenees at MónNatura Pirineus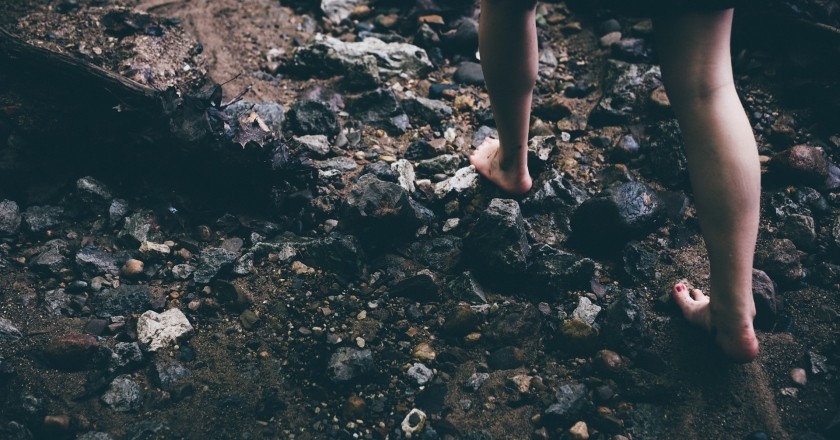 09/08/2021, 16/08/2021, 23/08/2021, 30/08/2021, 06/09/2021
How to arrive (Center of the town)
Come to MónNatura Pirineus to enjoy a new sensory activity to experience nature in its fullness. Walking barefoot, feeling through your feet, making rocks sound, the touch of mud, and other experiences that will bring you closer to the benefits of living nature up close.
Enjoy the well-being of nature!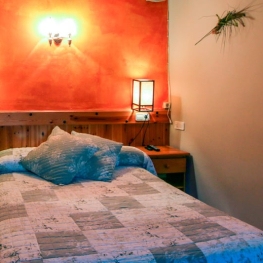 Sort

(a 20.5 Km)
Rural small family-hotel, where the owners very welcoming (Xavi and Isabella), following…
22/01/2022 ...