Self-guided tour "The path of the wild cat" in MónNatura Pirineus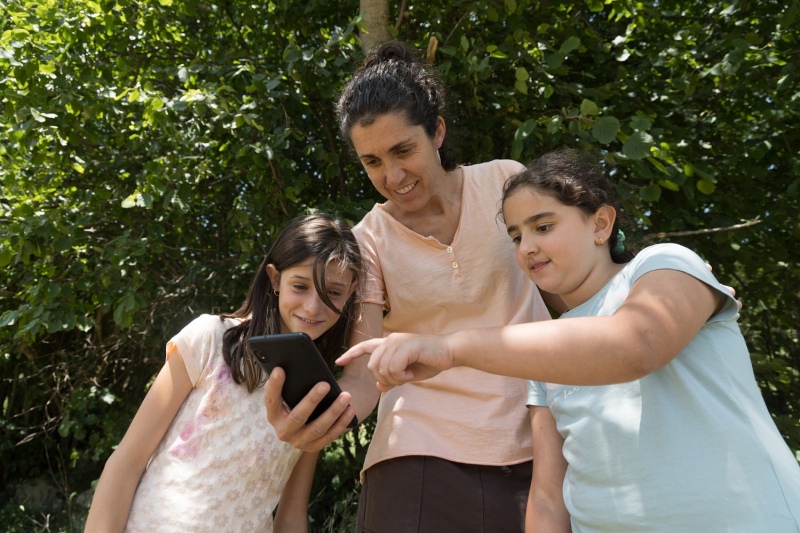 Under the name "The path of the wild cat", and with the help of a map and a mobile application, visitors will follow the footsteps of the wild cat. You will discover ten interpretation points that will help you get to know the fantastic landscape of the Planes de Son, other animals that live such as voles and ants, the vegetation of the high mountains and some curiosities that will not leave you indifferent.
During the activity some challenges will be raised to overcome to follow the path of the wild cat. Through the mobile application, you can see "what is not seen" and experience nature with all your senses.
The new activity will be available every day, so visitors to MónNatura Pirineus can do it at any time. "The path of the wild cat" takes place in the vicinity of MónNatura and lasts approximately two hours, which is how long it takes to complete the two kilometers of the activity.
The new visit has a very attractive and unique price of 12 euros for the entire family. The objective is to reach the maximum number of people possible, making known the characteristics of the Pyrenees.
The visit can be made in Catalan, Spanish and English, since the application is available in all three languages.