We dive along the Catalan coast
Scuba diving is an activity that consists of diving underwater, it can have a professional or sporting purpose. Throughout the Catalan coast you can practice this sport and discover the places and surprises hidden by the seabed. Coral reefs, submerged ships, fish, crustaceans. All this and much more can be seen and lived with the practice of scuba diving.
Within the sporting slope we find from the mere contemplation of underwater environments to underwater fishing, photography, video, orientation competitions, apnea, among others. It is included in the category of risk sports, but with the appropriate training and using the minimum essential equipment in perfect condition and properly revised the risk is minimal. The dress, the mask, the tube, the fins and the bottle are the most essential materials, but there are others that can be very useful, depending on where the dive takes place
You have to obtain a certification and have a valid insurance to be able to practice diving in Catalonia. And on the other hand you also have to have some basic notions of physics and physiology to understand the behavior of the human body under water pressure and thus avoid risky behaviors.
The Catalan coast offers hundreds of dives for professionals and also for anyone who wants to start diving.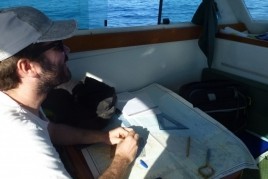 Escola Nàutica Centre de Navegants (Badalona)
New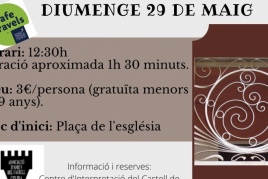 Castell de Gelida (Gelida)
22/05/2022 ...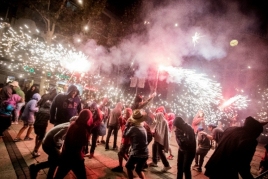 19/05/2022 - 22/05/2022