Subirats Environment Festival
This event is over.
The Environment Festival is organized by the Environment and Sustainability service of the Subirats City Council, with the collaboration of entities and schools in the municipality, and is aimed at all types of public.
The objective of the festival is to raise awareness and environmental awareness, in all its aspects: energy and water saving, respect for the natural environment, minimization of waste, promotion of recycling and reuse, promotion of responsible ownership and Adoption of pets...
For some activities places are limited and prior registration is required.
The Subirats Town Hall encourages everyone to attend the Festival, and participate in everything they can find!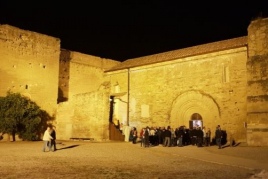 11/08/2022 ...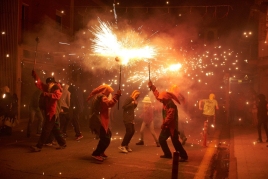 11/08/2022 ...