Pastorets of Narcís Monturiol in Mollet de Peralada
This event is over.
The Pastorets of Narcís Monturiol will pass through Mollet de Peralada!
A few years ago, at the Narcís Monturiol Institute in Figueres they launched the project "Els pastorets del Monturiol", a shared and transversal theater activity.
Every year they are different, they always try to adjust the text to the social news of the moment, in a humorous way, obviously, in order to make them more dynamic and changing. Lately, they have also incorporated live music, dances... which make the audience that repeats the performance always expect something different, some step that they have not yet seen and that causes them to laugh, if possible, excessively.
Capacity is limited!
Are you going to miss it?
Colera

(a 13 Km)
In Can Llissa we are defenders of the slow food philosophy and…
02/12/2023 - 04/12/2023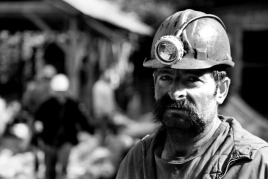 04/12/2023