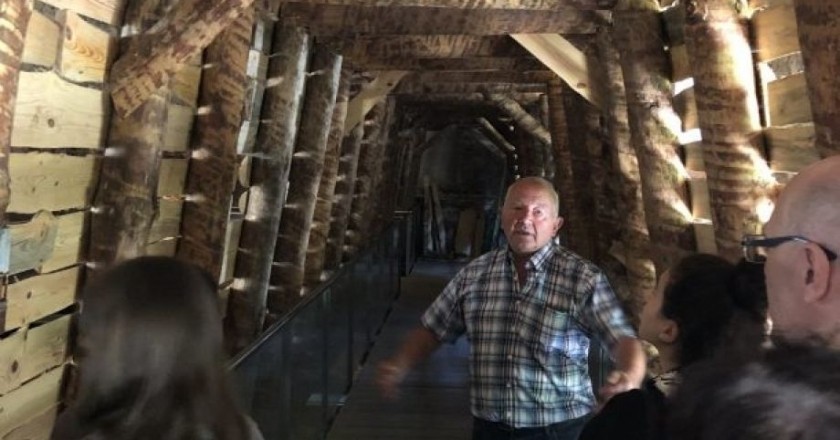 02/07/2022
03/07/2022
09/07/2022
10/07/2022
16/07/2022
17/07/2022
23/07/2022
24/07/2022
Ogassa
Come to know the Ogassa Coal Museum!!
The main use of coal from the Ogassa mining basin was for the Catalan manufacturing industry, in full expansion at the beginning of the s. XX with the industrial revolution as a framework for the country's growth.
Saturdays and Sundays: 1st departure at 10 am and 2nd departure at 12:30 pm.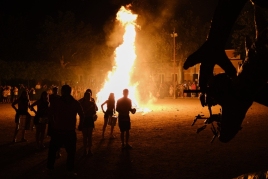 23/06/2022 - 27/06/2022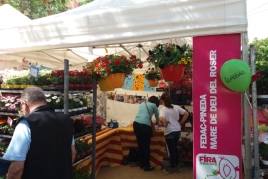 28/05/2022 - 29/06/2022