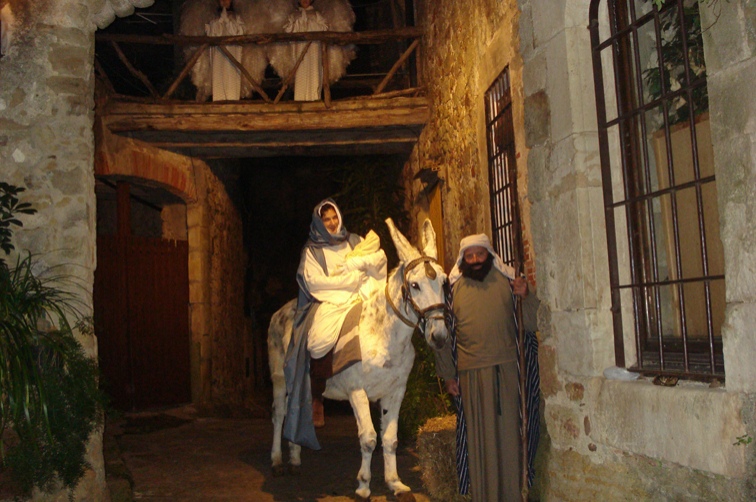 How to arrive (Center of the town)
This event is over.
The Living Bethlehem of Pals, beyond its religious meaning, has become in recent years a playful and cultural proposal affordable, close, family, consolidated and quality.
Touring a closed circuit through the Gothic precinct, visitors can participate in the representation of more than forty passages of the Old and New Testaments and all the relevant events that led to the birth of Jesus and were the beginning of the celebration of Christmas; such as, the announcement of the angel to the shepherds, the birth in the cave, the Roman camp, and several scenes of crafts. At the same time, they can enjoy a careful setting that transports them 2,000 years ago, when the costumes, houses and jobs were very different. More than 300 collaborators and about 150 extras participate in the activity.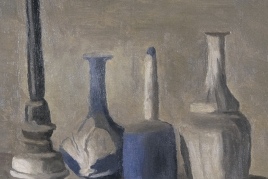 04/02/2022 - 22/05/2022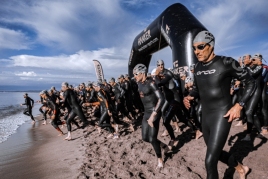 21/05/2022 - 22/05/2022