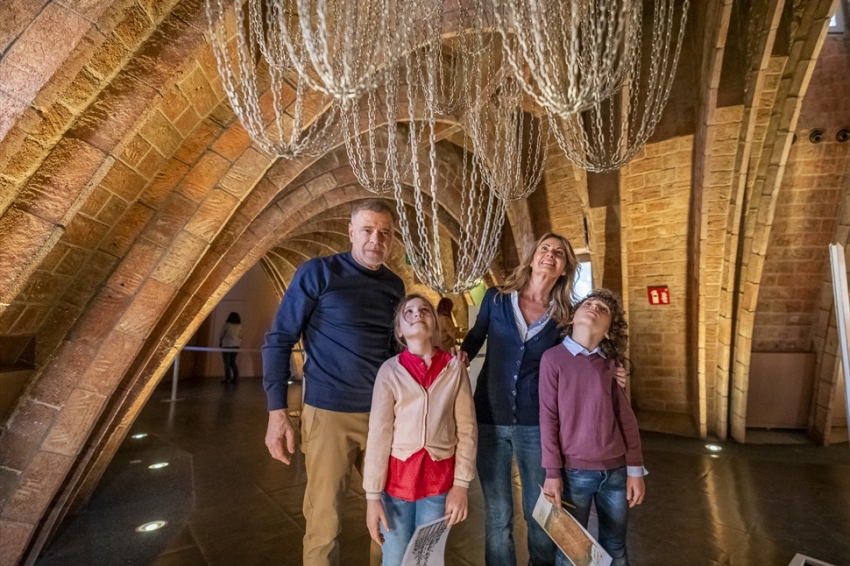 01/11/2023
04/11/2023
11/11/2023
18/11/2023
25/11/2023
La Pedrera
Barcelona
In this dynamic visit, the little ones will become detectives and, thanks to their research dossier, they will be able to explore the different spaces of the building while delving into the figure of Gaudí as an architect. If the detectives solve the evidence that will be presented to them, they will discover Gaudí's lesser-known dream. Can you help us?
Recommended age: from 7 to 12 years old.
Language: Catalan.
Duration: 1h 30 min approx.
Capacity: 30 pax.
*Femturisme.cat users have a €1 discount for the purchase of adult or child tickets for the family workshops at La Pedrera using the promotional code FEMTURISME.
Do you dare?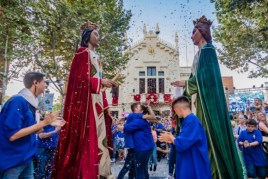 22/09/2023 - 25/09/2023

25/09/2023 ...