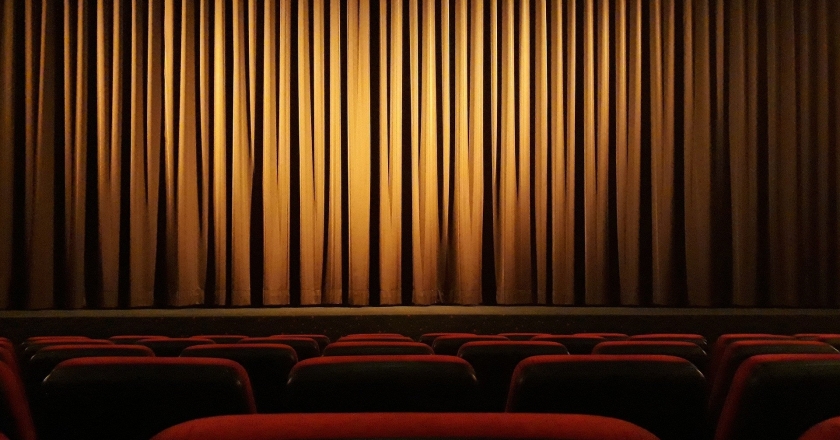 22/01/2022 - 23/01/2022

29/01/2022 - 30/01/2022

05/02/2022 - 06/02/2022

12/02/2022 - 13/02/2022

19/02/2022
20/02/2022
05/03/2022 - 06/03/2022

13/03/2022
...
Arbeca
This event is over.
Enjoy the cultural offer that Arbeca offers for all ages!
Theater, cinema, concerts and much more await you!
Will you miss it?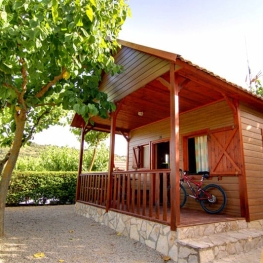 Vilanova de Prades

(a 21.7 Km)
Come and enjoy the best in Sierra de Prades bungalow, surrounded by…
Vallfogona de Balaguer

(a 25.1 Km)
For The Dien, the combination of flavors is an art that has…
26/06/2022 ...