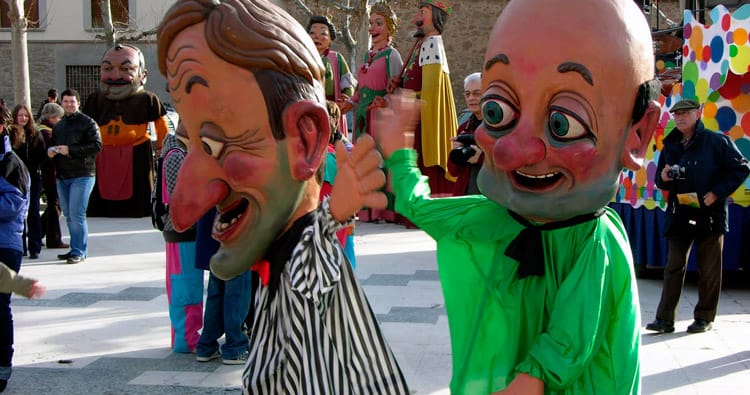 Lladurs (a

5.4 Km)
Corral de Lladurs, in the heart of nature. Composed by three apartments…
Sant Pere de Ribes (a

5.6 Km)
Masia Pairal is a typical Catalan manor house built over 250 years…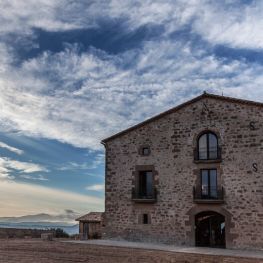 Lladurs (a

6.2 Km)
Casa Albets is a cozy ecological hotel. Located in the heart of…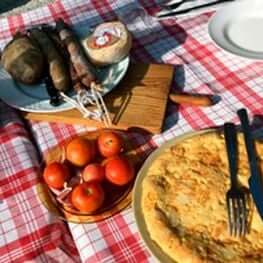 Montclar (a

20.3 Km)
specializing in black peas Restuarante (negres pèsols), grilled meat and produce from…
Subirats (a

22.4 Km)
A restaurant lifetime. Catalan cuisine, home like before. Our goal is to…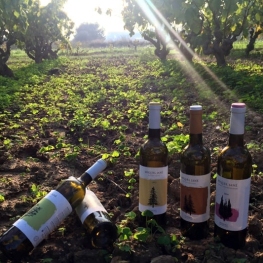 Font-rubí (a

23.3 Km)
Discover the world of wine in our complete viticulture and oenology courses,…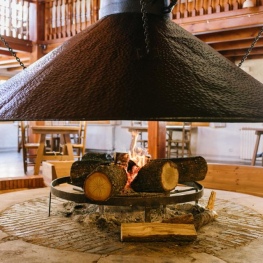 Castellar del Riu (a

26.6 Km)
Rest, charm and good food, a unique space located in the Berguedà,…
Clariana de Cardener (a

8 Km)
Come and enjoy our activities in the Solsonès and Central Catalonia: rent…
Sitges (a

8.2 Km)
Equitació Center, encourage the practice of riding between people with disabilities.
Sitges (a

8.3 Km)
nonprofit entity located in the Port d'Aiguadolç in Sitges. Its main objective…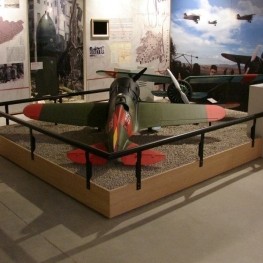 Santa Margarida i els Monjos (a

12.3 Km)
The CIARGA (Interpretation Center for Republican Aviation and the Air War) is…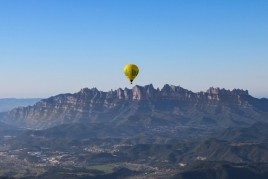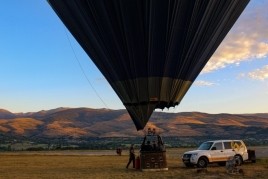 29/01/2022 ...

29/01/2022 ...