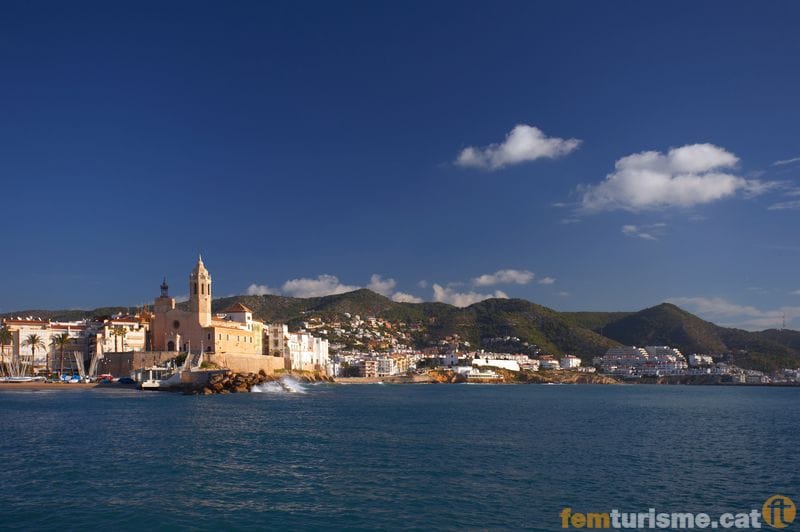 Province:
Barcelona |
Shire:
Garraf
|
Inhabitants:
28.130 |
Extension:
43,8 Km2 |
Altitude:
10 m
Sitges, a municipality known by all for its carnival and festivals celebrating, is located in the Garraf. Currently, the fundamentals of the economy focused on tourism and culture.
The meaning of his name comes from sitja. A container sitja is dug into the ground which was used to store wheat, barley and oats. The origin of Sitges us to the IV-III century BC as they have found the remains of an Iberian settlement was established on the tip of the caves. At this time, Sitges and had great economic movement since, together with Olèrdola, exchanging products and Mediterranean Penedès through the port of Sitges, known as Blanca Subur. Currently, on top of the tip and where you installed the council found the Castle which was built on the foundations of the old castle, which correspond to the medieval period.
Various stately homes are preserved to give the city a special splendor, such as Dalmau House. Also, there is a trace of the modernist style which was reflected by the presence of James Rusinol and colonial buildings of the same style and designed by Sitgetans known as "Americans". For example, Santago Rusinol created in their study that was located on the beach of San Sebastian Sitges the Museu Cau Ferrat. Also, find the Museu Maricel in the old hospital and collections of Romanesque and Gothic and Romantic Museum located in the house Llopis.
In relation to their natural environment, Sitges has a very rugged relief and broken. Within its boundaries are 17 sandy beaches and its interior by the Garraf Massif. Both the coast and the interior allow the possibility of multiple activities, from walks and wildlife watching to excursions. Its natural landscape is dominated by reeds, white pine forest, scrub Winter heather and other shrubs.
As regards food, highlights the Xató and Malvasia.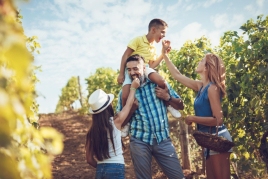 30/09/2023 ...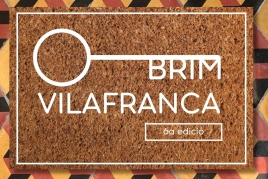 30/09/2023

Weather forecast
26-09-2023
Morning
Evening
Max 26º
Min 15º
27-09-2023
Morning
Evening
Max 26º
Min 15º