Province:
Lleida
Shire:
Solsonès
Inhabitants:
9014
Extension: 17,7 Km2
Altitude: 664 m

How to arrive How to arrive
The municipality of Solsona, has an area of 18 km². Solsona still maintains its main attractions, calm and rich historical and cultural heritage.
In the tenth century the current Solsona was born in the vicinity of the castle. And eight centuries later, the monumental bridge that leads to the main entrance of the city since then, the bridge portal, was built.
From the end of the 11th century until the 17th century, the cathedral was built, currently Gothic, which preserves the apse and the Romanesque bell tower. One of the jewels that are housed is the image of the Virgin of the Cloister -patrona of the city-, stone carving cataloged as one of the most significant sculptures of the universal Romanesque.
Among the steep and gloomy streets and the cozy places of the historic center, highlights the Plaza de San Joan, with a fountain of the fifteenth century and a temple of the eighteenth century.
However, the historical, cultural and natural springs of Solsona are not only impregnated in the stones and landscapes. And it is not possible to disassociate the capital of the Solsonès, the city with more giants and popular bestiary of Catalonia, of the manifestation of giants.
It is precisely in the amalgam of the rich heritage of the city and the festivals and popular activities where the idiosyncrasy of Solsona resides .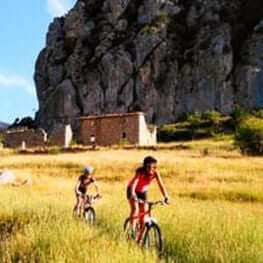 Cardona (a

15.9 Km)
Organization and design outputs hiking, mountain biking and snowshoeing (winter). It combines…
Avià (a

17.9 Km)
From the cultivation areas of the Baix Berguedà, the Cadí-Moixeró Natural Park…
Montmajor (a

17.9 Km)
The Museum incorporates more than 500 pieces of mushrooms duly cataloged by…
Bassella (a

18.7 Km)
Did you know that very close to you there is one of…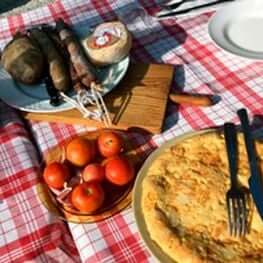 Montclar (a

20.3 Km)
specializing in black peas Restuarante (negres pèsols), grilled meat and produce from…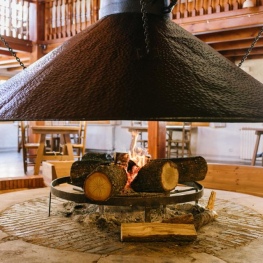 Castellar del Riu (a

26.6 Km)
Rest, charm and good food, a unique space located in the Berguedà,…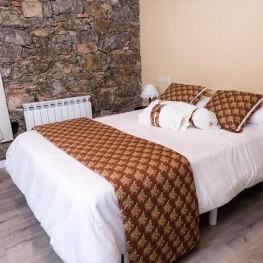 Casserres (a

26.8 Km)
Emphasis is a space designed with feng-shui harmony pricing in each of…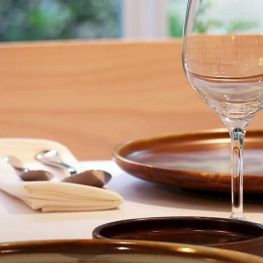 Berga (a

29.1 Km)
The Terra restaurant is born from various influences rooted in the life…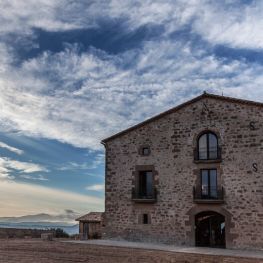 Lladurs (a

6.2 Km)
Casa Albets is a cozy ecological hotel. Located in the heart of…
Àger (a

9.9 Km)
At Fundesplai, we manage 17 houses of colonies and hostels and 8…
Riner (a

9.1 Km)
The Miracle Restaurant is located in the Miracle Sanctuary. In the kitchen…
Navès (a

10.9 Km)
Sant Grau is a 17th century farmhouse located in a privileged setting…
21/05/2022 - 22/05/2022 ...

21/05/2022 - 22/05/2022 ...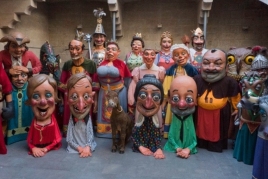 Solsona Experience, descobreix el Solsonès (Solsona)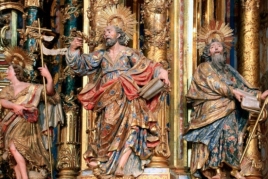 Solsona Experience, descobreix el Solsonès (Solsona)
Weather forecast
19-05-2022
Morning
Evening
Max 32º
Min 14º
20-05-2022
Morning
Evening
Max 32º
Min 15º