Visit to the museum of the Monastery of Sant Cugat del Vallés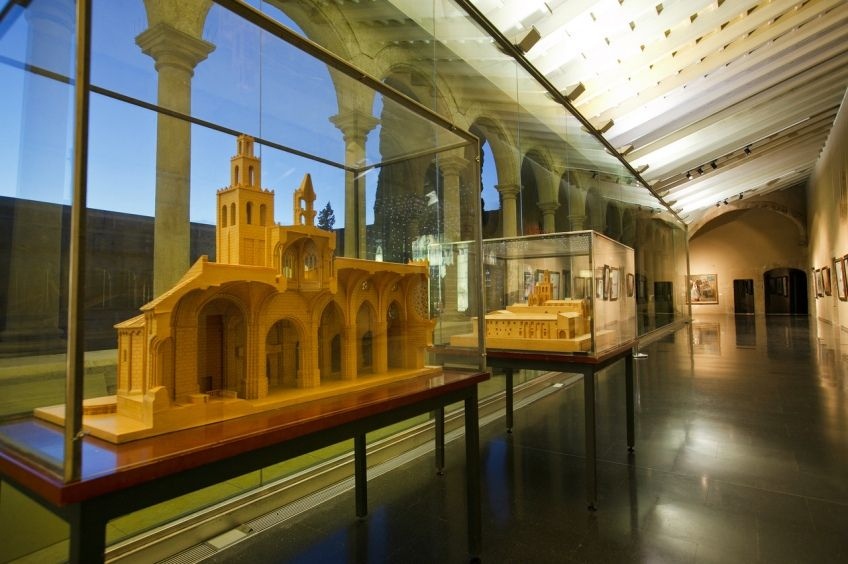 01/04/2022, 02/04/2022, 05/04/2022, 06/04/2022, 07/04/2022, 08/04/2022, 09/04/2022, 12/04/2022, ...
How to arrive (Center of the town)
This event is over.
The monastery houses a permanent exhibition that explains its architectural evolution, as well as the most significant aspects of the life of its Benedictine community.
The foundation of the monastery of Sant Cugat is situated within the framework of the expansion of Benedictine monasticism in the Catalan counties from the middle of the 9th century, under the impulse of Charlemagne and Lluís el Pietós, who chose the rule of Sant Benet de Núrsia to convert it into instrument of reform and unification of the Carolingian empire.
Do not miss it!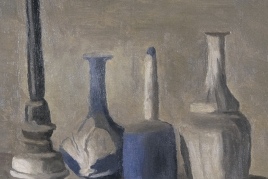 04/02/2022 - 22/05/2022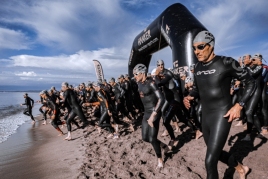 21/05/2022 - 22/05/2022