Living Nativity of Canyelles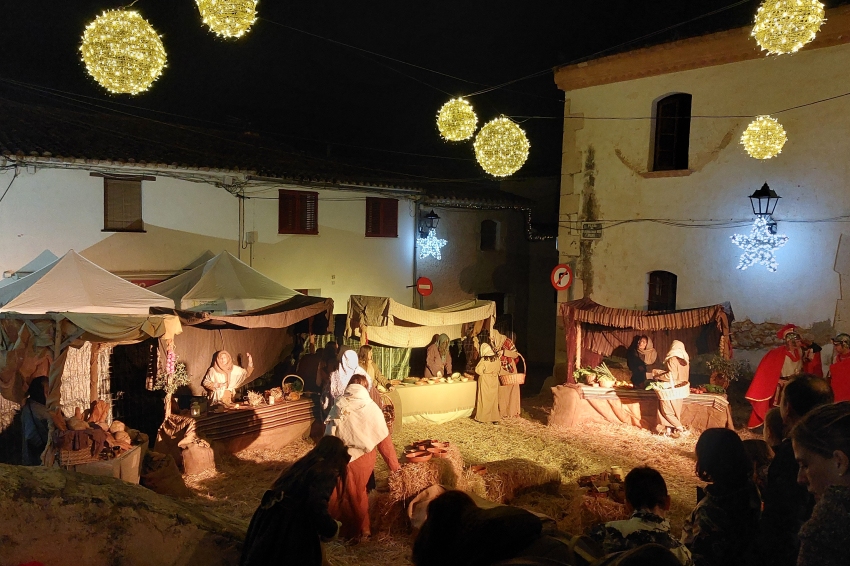 How to arrive (Center of the town)
The Living Nativity returns to fill the streets of the old town of Canyelles.
The representation that shows the life and customs of Jerusalem when the baby Jesus was born, has the participation of more than 200 figurants, distributed in a dozen paintings.
All the paintings are set and staged theatrically so that visitors can get to know and enjoy traditional Christian history . The manger maintains the same structure but in each edition it improves staging and technical quality, especially lighting and sound. Among the paintings that stage are the Birth, The fight of good and evil, Herod, the Shepherds or the Market and Romans, among others.
The performances are made on Saturday and Sunday from six in the afternoon and until nine at night. The starting point is the placeta of the Bassa d'en Llot and the main street. The tour follows the entire old town, to reach the New Street. It's about three quarters of an hour of staging. The public will enter in groups every 15 minutes or so.
Tickets cost three euros and can be purchased at the Multicultural Hall on the same days of the performance, starting at five in the afternoon. Admission is free for children under 7 years and also for children who have the Club Super 3 card.
Subirats

(a 15.7 Km)
A restaurant lifetime. Catalan cuisine, home like before. Our goal is to…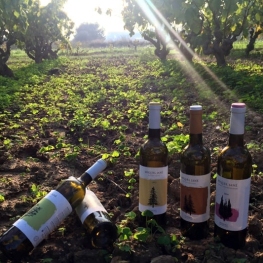 Font-rubí

(a 16.6 Km)
Discover the world of wine in our complete viticulture and oenology courses,…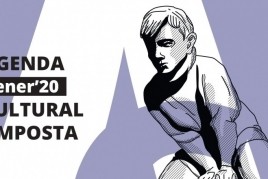 21/01/2022 - 24/01/2022 ...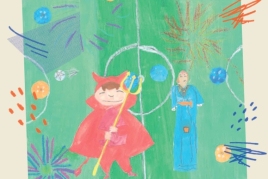 21/01/2022 - 24/01/2022