La Pedrera with DO - Complete wine tasting
18/09/2021 - 19/09/2021
25/09/2021 - 26/09/2021
02/10/2021 - 03/10/2021
09/10/2021 - 10/10/2021
16/10/2021 - 17/10/2021
23/10/2021 - 24/10/2021
30/10/2021 - 31/10/2021

How to arrive (Center of the town)
A special opportunity to get to know in depth the characteristics of the quality wines made in Catalonia, as well as the culture of wine.
Each weekend, the protagonist will be a different Denomination of Origin of the wine and will offer a complete wine tasting that will delve into the different types of wines and their specificities.
La Pedrera becomes an exceptional setting to enjoy a unique experience that links the modernist building with the territory.
We will wait for you!!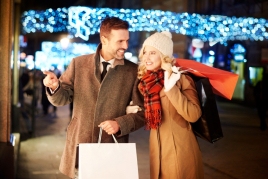 04/12/2021 - 06/12/2021 ...

New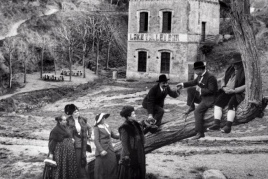 New