Exhibition of watercolors by Montse Mata at the Castle of Concabella
15/01/2022, 16/01/2022, 22/01/2022, 23/01/2022, 29/01/2022, 30/01/2022, 05/02/2022, 06/02/2022, ...
How to arrive (Center of the town)
This event is over.
The Castle of Concabella reopens its doors with a new temporary exhibition, it is a collection of watercolors by the painter Montse Mata.
The author affirms that, if she has to choose a title for the exhibition, she opts for El camino del agua, since it is precisely the water that ends up deciding where the pigment will go.
Every Saturday, Sunday and holidays you can access the exhibition.
Do not miss it!
Cubells

(a 22.4 Km)
We have 7 newly refurbished rooms, in our restaurant you will find…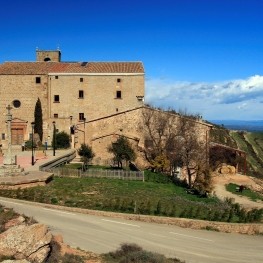 Pinós

(a 29.4 Km)
The Hostal de Pinos is located at the geographic center of Catalonia…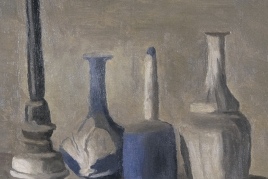 04/02/2022 - 22/05/2022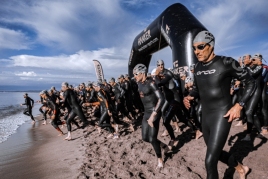 21/05/2022 - 22/05/2022