Raffle: 8 double tickets for the Living Nativity Scene of Sant Fost de Campsentelles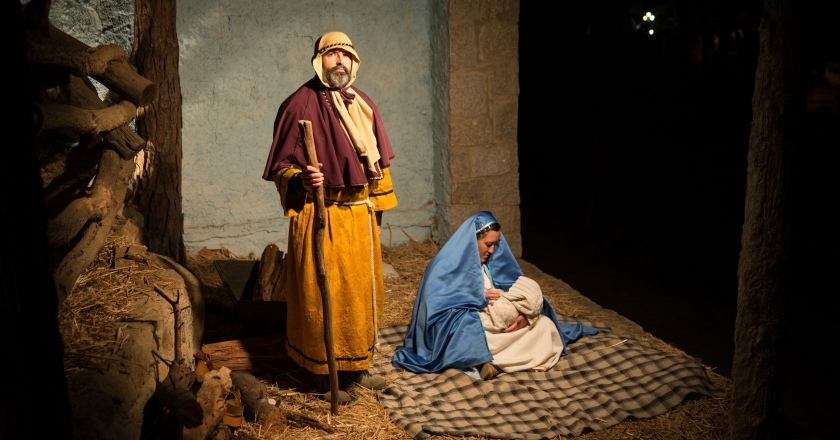 Here comes the new femturisme.cat raffle and the Sant Fost de Campsentelles Living Nativity Scene.
We are raffling off 8 double tickets to visit the living Nativity Scene of Sant Fost de Campsentelles, known for the high participation of extras (about 200) and for the special effects that the representations of the scenes have.
Do not wait any longer and participate!
You have time until November 30.
You will find the dates of the performances and all the information on the Living Nativity here.
If you've decided to subscribe to femturisme.cat, your data will be saved in our database. At any time you can correct or remove the personal data you provided by sending an email from the menu contact or by sending an email directly here. Moreover, ERGATES I.T.I. S.C. ensure at all times the data protection of all of our users, and to DO NOT EVER sell or disclose this information to others.
Sant Fost de Campsentelles
The village of Sant Fost de Campsentelles located in vallesano hillside where…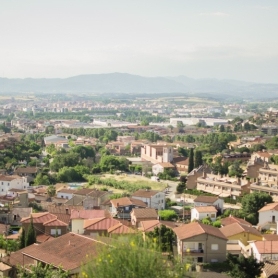 In hilly and wooded area the nucleus of Sant Fost de Campsentelles…
New
Celler Can Roda (Santa Maria de Martorelles)
25 €
Celler Can Roda (Santa Maria de Martorelles)
40 €
12/11/2022 - 28/11/2022