March of the water in Solomon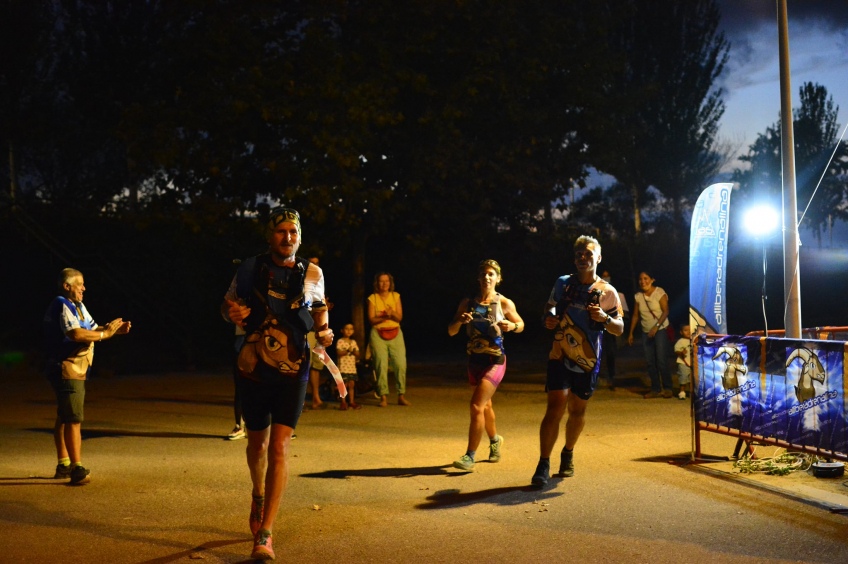 This event is over.
A new edition of the Sant Magí Water March is here. It is a non-competitive Resistance March, organized by the Liberadrenaline Excursionist Club that runs along part of the path of the miraculous water of the Patron of the City from the San Magín de la Brufaganya Water Fountains, in the Pontils terminus ( Barberá Basin ). Following the old path that was carried out to carry the Holy Water of the Sant and arrives in Tarragona at the Church of Sant Magí in the Portal del Carro.
The Walk makes the section of the route in a non-competitive way, with a distance of 33km that will start at 6:00 p.m. in Rodonyà through the walkways, and at 7:00 p.m. for those who want to do currents, passing through the Tossa de Montferri, Salomón, El Catllar and Tarragona, and which will have the finish line closing at 02'00.
Do not miss it!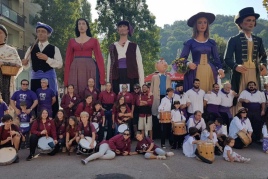 28/09/2022 ...

28/09/2022 - 29/09/2022 ...