Music evenings in Solsona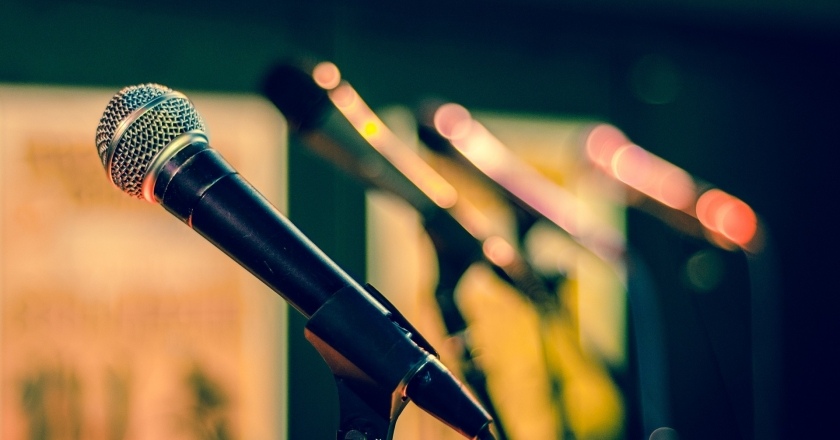 03/10/2021, 10/10/2021, 17/10/2021, 24/10/2021, 31/10/2021, 07/11/2021, 14/11/2021, 21/11/2021, ...
How to arrive (Center of the town)
This event is over.
Sundays at 7 pm are already synonymous in Solsona with the "Afternoons of music", an appointment organized by the Council of the Elderly in the Multipurpose Room or the Casal Cívico Xavier Jounou. Solo musicians, duos and trios are already faithful to each edition, which in a pandemic situation adapts the audition format.
Do not miss concert!!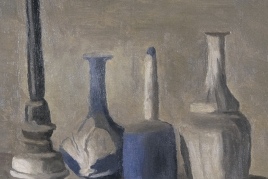 04/02/2022 - 22/05/2022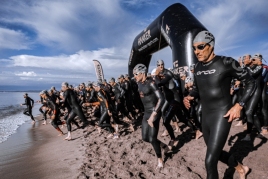 21/05/2022 - 22/05/2022