Enjoy the bellowing of the deer in the Leridano Pyrenees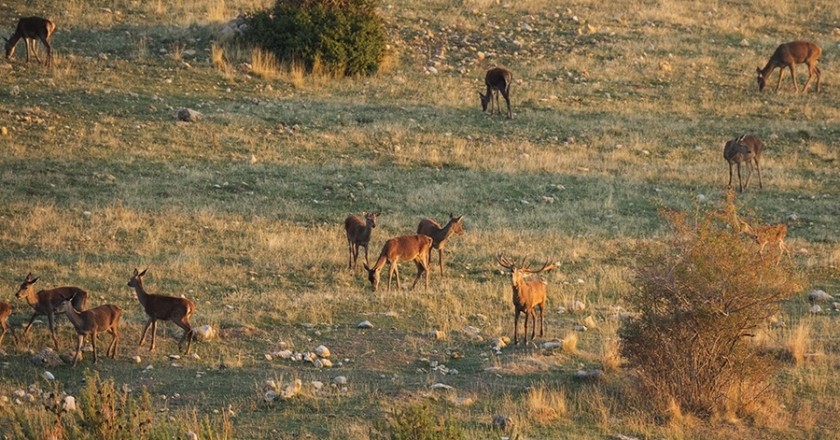 How to arrive (Center of the town)
Spaces such as the Alto Pirineo and Cadí-Moixeró Natural Parks , the Aigüestortes and Estany de Sant Mauric National Park and and especially the Boumort National Reserve host the so-called deer bellowing between mid-September and mid-October , a period in which the males compete with females and create their own harems, constantly bellowing and marking the territory with glandular secretions and urine and scratching the trunks with their antlers.
At this time the dominant deer develop an intense activity to keep the harem together and they do not stop chasing and fighting with the rest of the competing males, which ends up causing them a notable wear at the end of the rutting season.
The bellowing of the deer has become in recent years a major tourist attraction in the Lleida Pyrenees. In Boumort, in order to facilitate the visitor access to this unique spectacle of nature, different companies offer tourist packages that include accommodation, transfer to the reserve (located in the Pallars Jussà region) with 4x4 and a specialist guide who facilitates access to places where you can hear the bellowing in the first person. It should be noted that public access is limited to certain areas of the reserve, where you can only go with any of the companies authorized by the Boumort National Hunting Reserve.
You can visit the reserve on your own in 4x4, following 4 recommended routes with their points of interest indicated on a map, or through a visit with an authorized guide company, which is the best way to fully enjoy the experience. tranquility and without harming the fauna. For the 2020 deer roaring season, an area reserved exclusively for guided tours has been set up.
Vallfogona de Balaguer

(a 21.4 Km)
For The Dien, the combination of flavors is an art that has…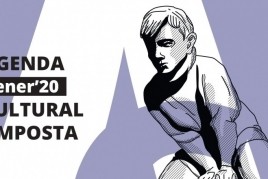 21/01/2022 - 24/01/2022 ...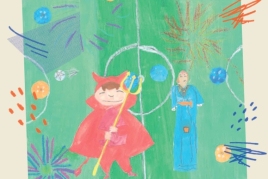 21/01/2022 - 24/01/2022