Province:
Lleida
Shire:
Urgell
Inhabitants:
1005
Extension: 35,8 Km2
Altitude: 434 m

How to arrive How to arrive
Verdú Township, located to the southeast of the county of Urgell, is chaired by Verdú Castle, the origin of the town and the building over the Verdú name. This is one of the oldest towns in Catalonia, found remains of different periods as the prehistoric, Iberian, Roman or medieval, to prove it.
Within the core can visit Verdú Verdú Castle that stands in the center of the town, it was built for defense functions and later lived various characters throughout history. Also you can see the wall and the church of Santa Maria.
Verdú has a great tradition in the black ceramic work, and walking the streets you can see how the artisans work in their workshops making all kinds of pitchers of all shapes and sizes. These typical jugs are also called sellons Verdú.
The village also find the Museum of Toys and Automata, a collection of over 1,000 toys where children and adults can have a good time.
Just outside Verdú, a network of roads surrounding the village, providing access to it from anywhere in the area. The reason was to communicate the people to go to the old Fair Verdú, a fair where you can see all kinds of workshops and samples of how to perform various tasks related to the world of ceramics.
Also on the outskirts of Verdú, to the west, is the Hermitage of Sant Miquel, XIV century building, which has been quite restored during the 90s. Also on the outskirts of the town you can visit the Iberian settlement of an Iberian Estinclells large.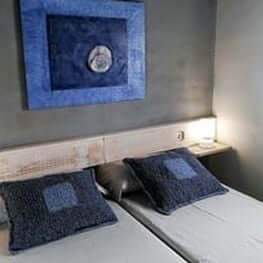 Conesa (a

16.3 Km)
The cottage The Clos is a cottage at the entrance of the…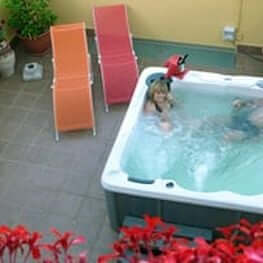 Rocafort de Queralt (a

19 Km)
Two separate accommodations for up to 4 persons each, fully equipped with…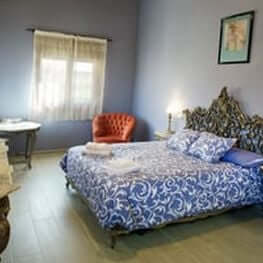 Agramunt (a

22.5 Km)
Urgell stay is a large house in the village of Mafet, added…
L'Espluga de Francolí (a

23.9 Km)
Former farmhouse of the seventeenth century, with views of the mountains of…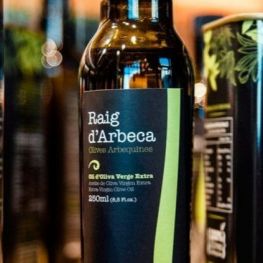 Arbeca (a

19.7 Km)
Raig d'Arbeca has a shop (oleoteca) where they offer different varieties of…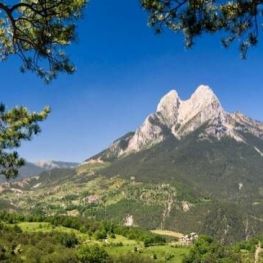 Abrera (a

22.7 Km)
Discovers that Barcelona is much more! Near Barcelona have a world of…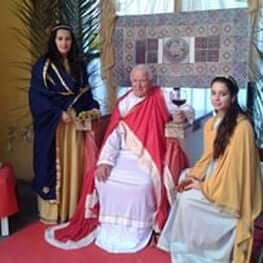 Linyola (a

22.9 Km)
We offer our viewers a tour of some of the curiosities of…
Argençola (a

24.9 Km)
It is an association formed by residents of Argençola (Anoia), which includes…
Weather forecast
14-06-2021
Morning
Evening
Max 39º
Min 19º
15-06-2021
Morning
Evening
Max 35º
Min 22º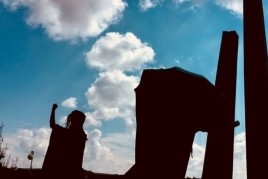 27/06/2021 ...