Extension: 105,0 Km2
Altitude: 692 m

How to arrive How to arrive
Sort Township is located in the region culd. The township extends along the banks of Sort, occupying almost the entire Assua Valley. On the north borders Espot, on the east by Scepter, on the west by Gerri de la Sal and Cabdella Tower, and the South-South-Ooeste with Soriguera.
Sort The municipality consists of the villages of Altron, Bernui, Enviny Llarvén, Llessui, Montardit de Dalt, OLP, Bank of Montardit, Saurí and Sorre, plus the Sort and Pujalt Bastida, the Caseria of Bressui or Pernui depopulated.
The name of Sort predates Roman times, and seems to be coming from a source language Basque spoken in the Upper Pallars, which has its root in the word suert which means bridge. This was the most important bridge crossing the Pallaresa Noguera. As villa Sort record found in documents dating from 1069.
Sort The village consists of small narrow streets and old houses are still vestiges of the wall that protected the city. In the old center of the village, Sort Castle, the former residence of the Counts of Pallars, dating from the eleventh century. During its history, Sort has undergone several transformations, one of the most notorious was the diversion of the river that led to the new neighborhood.
Sort is known throughout the country for its administration of the lottery "La Bruja de Oro", which in recent years has led a number of major awards and has grown to be visited by tourists who buy their tickets throughout the year.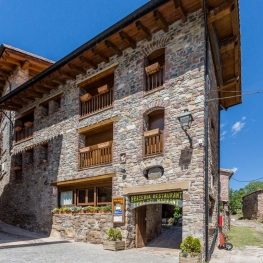 La Torre de Capdella (a

15.9 Km)
L'Era del Marxant is an old era of La Pobleta de Bellveí…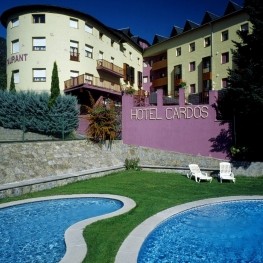 Vall de Cardós (a

18.6 Km)
The Hotel Cardós has all the amenities so you can enjoy an…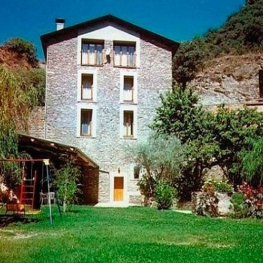 Montferrer i Castellbò (a

18.9 Km)
An old barn of 1840 and a mill restored as Independent village…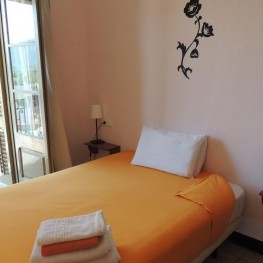 La Pobla de Segur (a

22.8 Km)
Old inn located in the old town of La Pobla de Segur,…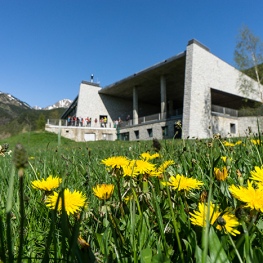 Alt Àneu (a

23.2 Km)
Stays and activities for all audiences with a clear mission: to sensitize…
Soriguera (a

28 Km)
The history of the Ramat de Caminos trekking begins in 1956, when…
22/01/2022 ...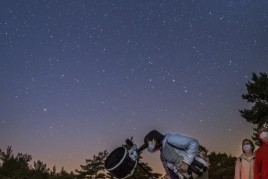 Parc Astronòmic Muntanyes de Prades (Prades)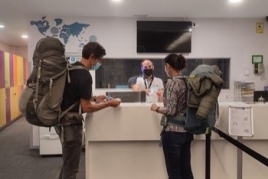 Twentytú Hostel Barcelona (Barcelona)
Weather forecast
22-01-2022
Morning
Evening
Max 9º
Min -5º
23-01-2022
Morning
Evening
Max 10º
Min -3º