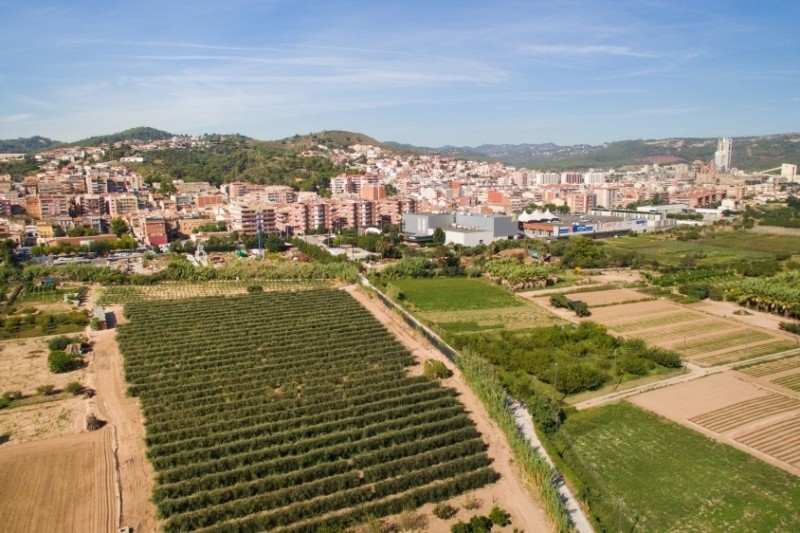 Province:
Barcelona |
Shire:
Baix Llobregat
|
Inhabitants:
28.024 |
Extension:
9,1 Km2 |
Altitude:
22 m
The architectural legacy that we find in the streets of this town reflects the evolution of a farming village that preserves valuable farmhouses such as Can Bidder (1679), which include stunning pictures and graffiti on the windows and facade.
The historical and cultural heritage invites us to delve into the rich natural surroundings with a must in the park Pi Gros, a forest area of over 20 hectares chaired by a centennial pine and where we come walking down the path from the Source San José.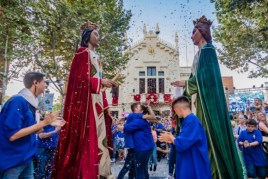 22/09/2023 - 25/09/2023

25/09/2023 ...

Weather forecast
26-09-2023
Morning
Evening
Max 28º
Min 18º
27-09-2023
Morning
Evening
Max 28º
Min 18º