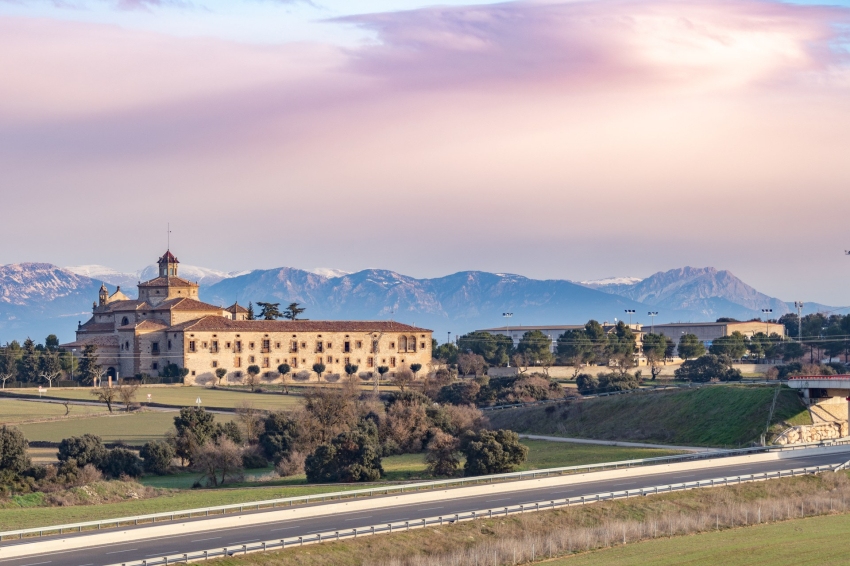 Province:
Lleida |
Shire:
La Segarra
|
Inhabitants:
569 |
Extension:
18,5 Km2 |
Altitude:
641 m
Sant Ramon is located in the middle of the Segarra region, with 560 inhabitants and an altitude of 660 meters above sea level. Its plateaus separate the banks of the Sió and the Llobregós. They drain the end of Barrancos de Comabella, Valls, Malgrat and Melgosa. It is 10 km from Cervera, 14 km from Guissona, 14 km from Calaf, 44 km from Manresa (via the Eix Tranversal), 65 km from Lleida (provincial capital) and 100 km from Barcelona. It enjoys a very complete communications network, with first-rate roads and has a privileged location to communicate with all of Catalonia.
Riner

(a 24.7 Km)
The Miracle Restaurant is located in the Miracle Sanctuary. In the kitchen…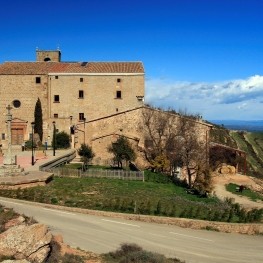 Pinós

(a 18.6 Km)
The Hostal de Pinos is located at the geographic center of Catalonia…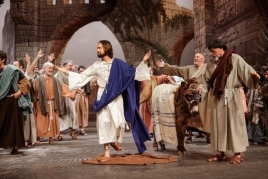 01/04/2023 ...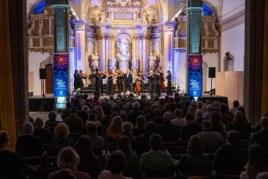 30/03/2023 - 08/04/2023

Weather forecast
29-03-2023
Morning
Evening
Max 24º
Min 5º
30-03-2023
Morning
Evening
Max 24º
Min 7º