Province:
Girona
Shire:
Gironès
Inhabitants:
265
Extension: 17,5 Km2
Altitude: 65 m

How to arrive How to arrive
Sant Marti Vell is a municipality located in northern Gavarres massif, within the region of Girona. In his term cross two streams: the Rissec, Daró tributary, and the Sant Martí, who later mixed with the waters of the Ter. To the north Bordils populations, Sant Joan de Mollet and Flaça the south by Quart south-east with Madremanya; northeast with Pear and west Juria. also aggregates in the nuclei of Barri de l'Estacio, the Barri dels Angels, The Mercadal, El Puig and The Vilosa.
Even as a medieval village, there is no physical evidence of the castle or fortified house, as there is no building the wall that had been built, but instead, they maintained medieval ordination.
The municipality's history reminds us that in 1897 Sant Marti Vell, it was constituted as such, but was added in the village of Madremanya, but in 1931 was granted administrative independence and that's when this town was born. Highlights include a lot of masies, farmhouses and fountains. In the area of architecture, we focus on the religious buildings such as the Shrine of the Virgin of the Angels and the church of Sant Martí.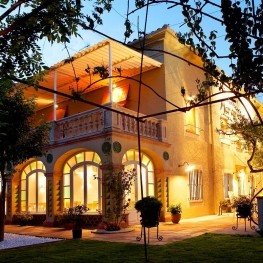 La Bisbal d'Empordà (a

10.9 Km)
Small and cozy hotel with a family atmosphere, located in an old…
Saus, Camallera i Llampaies (a

11.4 Km)
Medieval farmhouses restored and converted into six different catering apartments. From 2-35…
Cruïlles, Monells i Sant Sadurní de l'Heura (a

11.6 Km)
Isolated farmhouse nearly 3 kilometers of La Bisbal. The farmhouse, trying to…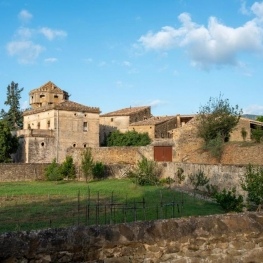 Canet d'Adri (a

15.6 Km)
Las Heras opens the doors of its ancient farmhouse to recover an…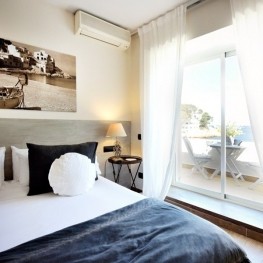 Begur (a

25.5 Km)
It is the only Hotel in Cala Sa Tuna, corner pampered by…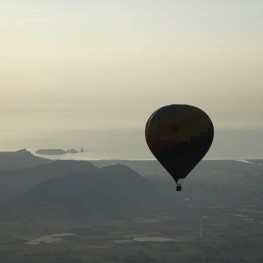 Colomers (a

13.5 Km)
Enjoy a balloon flight, a unique experience from the air with friends…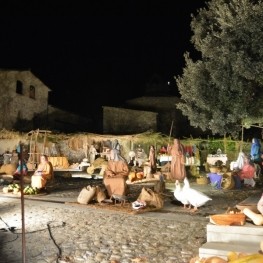 Bàscara (a

15.5 Km)
The Pessebre de Bàscara consists of two different parts, the first part…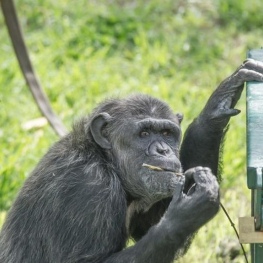 Riudellots de la Selva (a

16.6 Km)
The Mona Foundation is a non-profit organization that has a rescue and…
Vilademuls (a

17 Km)
Come and visit our vineyards and winery and take a two-hour visit,…
30/01/2022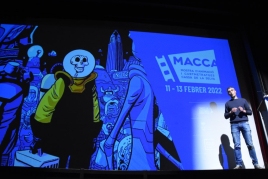 11/02/2022 - 13/02/2022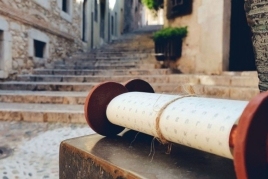 Xplore Girona - Escape Room Urbà (Girona) (a 9.8 Km)
Xplore Girona - Escape Room Urbà (Girona) (a 9.8 Km)
Weather forecast
22-01-2022
Morning
Evening
Max 11º
Min -3º
23-01-2022
Morning
Evening
Max 11º
Min 1º