Sant Fost de Campsentelles
Province:
Barcelona |
Shire:
Vallès Oriental
|
Inhabitants:
8.292 |
Extension:
13,2 Km2 |
Altitude:
112 m
In hilly and wooded area the nucleus of Sant Fost de Campsentelles was formed. The Conreria, the Nave and the Great Forest in Torrents surrounded for centuries the people of pines and oaks.
New developments have changed the face of the landscape, but the emblematic hills of Ribalta and Teya Can also known as the Cerro de la Bandera still covered with lush pine trees and some pines and oaks edges, preserving the essence of the villa.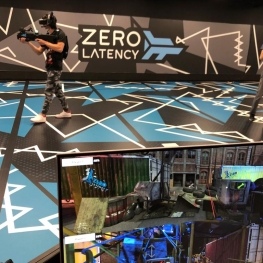 Barcelona (a

10.4 Km)
Imagine being able to enter a virtual world in which your body…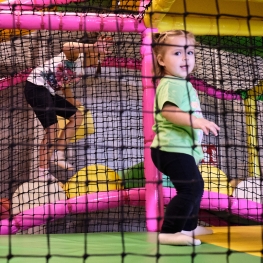 Barcelona (a

10.5 Km)
A unique space where special emphasis is placed on young audiences and…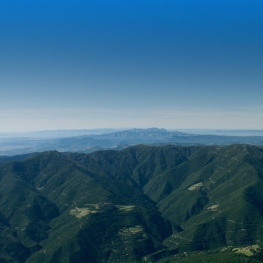 Aiguafreda (a

10.5 Km)
The Vallès Oriental region is ideal for enjoying tourism as a family,…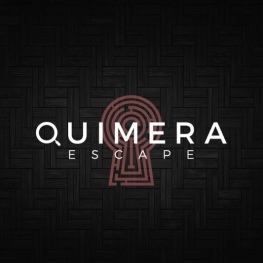 Granollers (a

12.2 Km)
Dare to enter Seven Escape Room! A reduced space in which logic…
Barcelona (a

15.7 Km)
Lunches, dinners and cocktails in a charming garden under the treetops. This…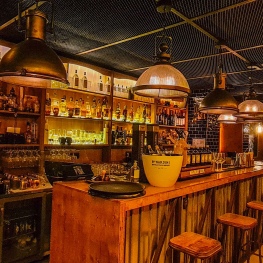 Barcelona (a

15.9 Km)
Alquimia Barcelona is a restaurant in Barcelona that will not leave you…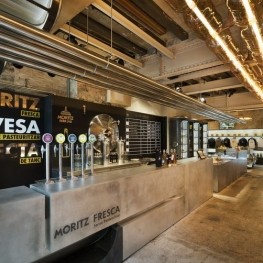 Barcelona (a

16.4 Km)
The Moritz Barcelona Factory is a unique space, divided into three floors,…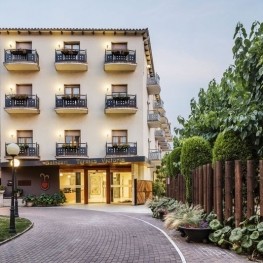 Caldes de Montbui (a

14.2 Km)
At the Balneario Termes Victoria Hotel we want you to feel at…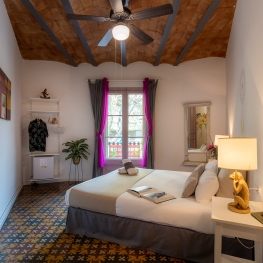 Barcelona (a

14.7 Km)
We are in the heart of Barcelona, a few meters from the…
Barcelona (a

14.7 Km)
Barcelona generator is a high-design hostel whose decor displays a mix of…
Barcelona (a

14.8 Km)
Aparthotel Silver is one of the recommended establishments in Barcelona.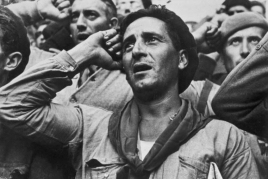 29/01/2023 - 03/02/2023 ...

04/02/2023 ...

Weather forecast
31-01-2023
Morning
Evening
Max 14º
Min 0º
01-02-2023
Morning
Evening
Max 15º
Min 1º