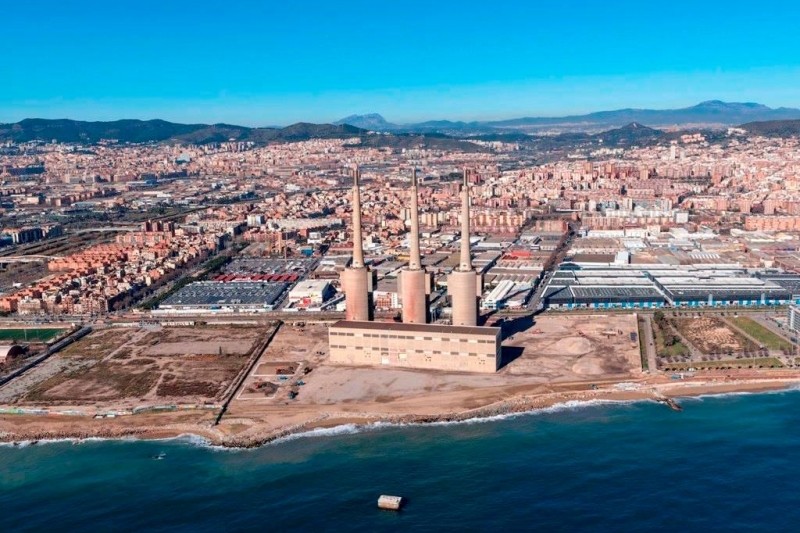 Province:
Barcelona
Shire:
Barcelonès
Inhabitants:
34104
Extension: 3,8 Km2
Altitude: 14 m

How to arrive How to arrive
The city of Sant Adrià was originally a set of mills along the River Besos. Today is a landmark of coexistence because it was one of the main host cities of immigration of the 20s and 30s, especially for its proximity to Barcelona and the river, which led to industrial development.
We discover a city open to the sea and cultures, where the example of coexistence has become a legacy in the Museum of the History of Immigration and the park and the port that hosted the 2004 International Forum of Cultures.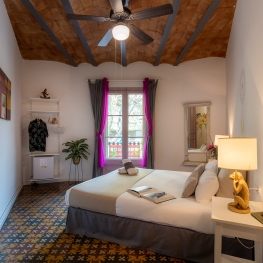 Barcelona (a

6.1 Km)
We are in the heart of Barcelona, a few meters from the…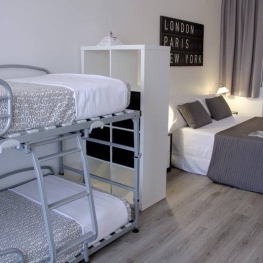 Barcelona (a

8.1 Km)
The Calabria apartments offer a stunning location in the Eixample district of…
Barcelona (a

7.5 Km)
Modern hotel where design is intended to make your stay a detail.…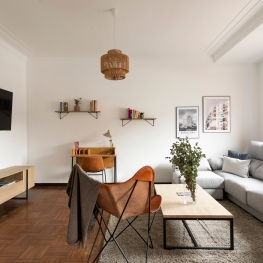 Barcelona (a

7.4 Km)
AB Apartment Barcelona is a rental agency for short and long term…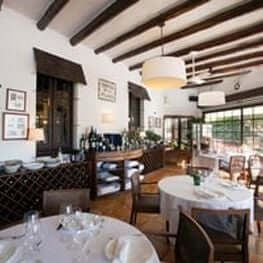 Cabrils (a

16.1 Km)
Located in an old Catalan farmhouse XVII century, remodeled in the 50s…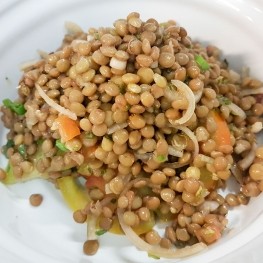 Les Franqueses del Vallès (a

27.2 Km)
In our restaurant you will find products from all over Catalonia, from…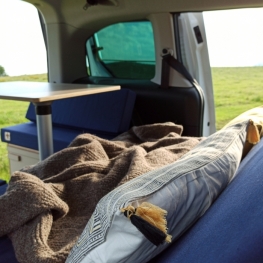 Barcelona (a

4.2 Km)
We want you to enjoy the experience with complete peace of mind…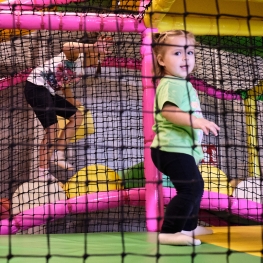 Barcelona (a

4.1 Km)
A unique space where special emphasis is placed on young audiences and…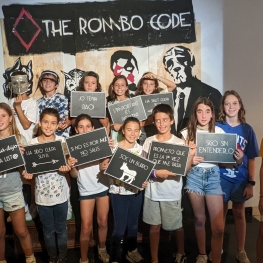 Barcelona (a

5.1 Km)
The Rombo Code is an escape room in Barcelona, located very close…
Barcelona (a

5.5 Km)
With free drink! You will enjoy a great experience in the largest…
12/12/2021 ...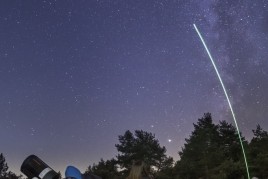 Parc Astronòmic Muntanyes de Prades (Prades)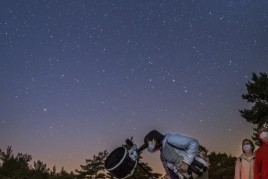 Parc Astronòmic Muntanyes de Prades (Prades)
Weather forecast
02-12-2021
Morning
Evening
Max 15º
Min 8º
03-12-2021
Morning
Evening
Max 13º
Min 4º